Madison Logic Named a Leader in The Forrester Wave™: B2B Intent Data Providers, Q2 2023!
ABM Display Advertising
Drive awareness and shorten sales cycles with precise advertising targeted at accounts showing in-market activity.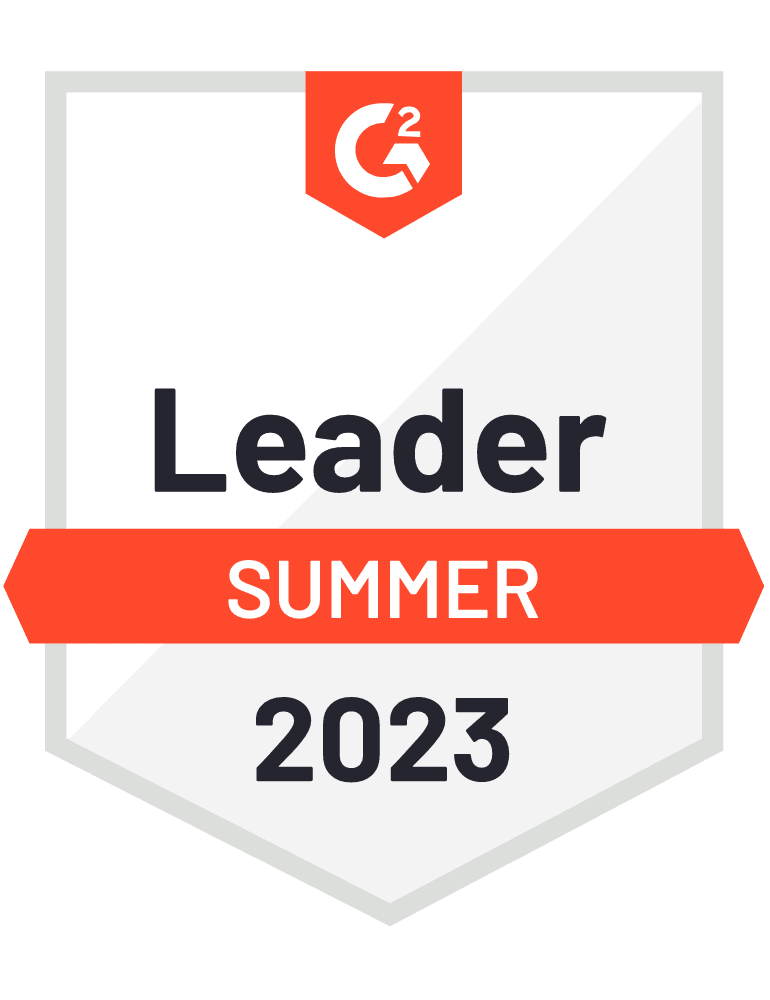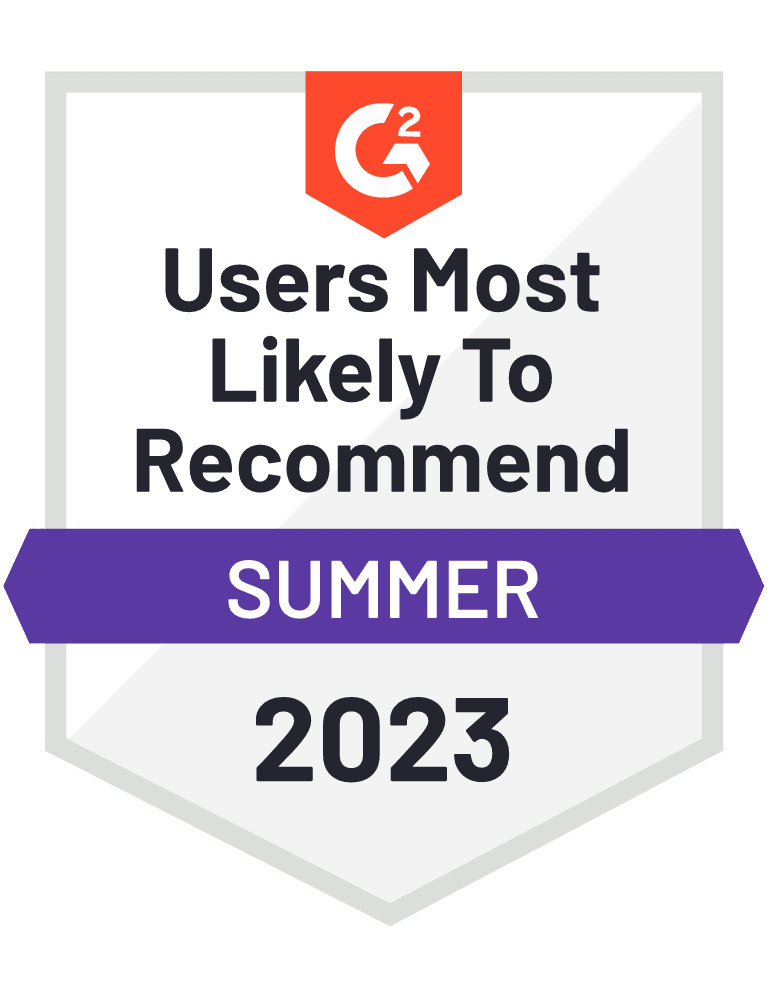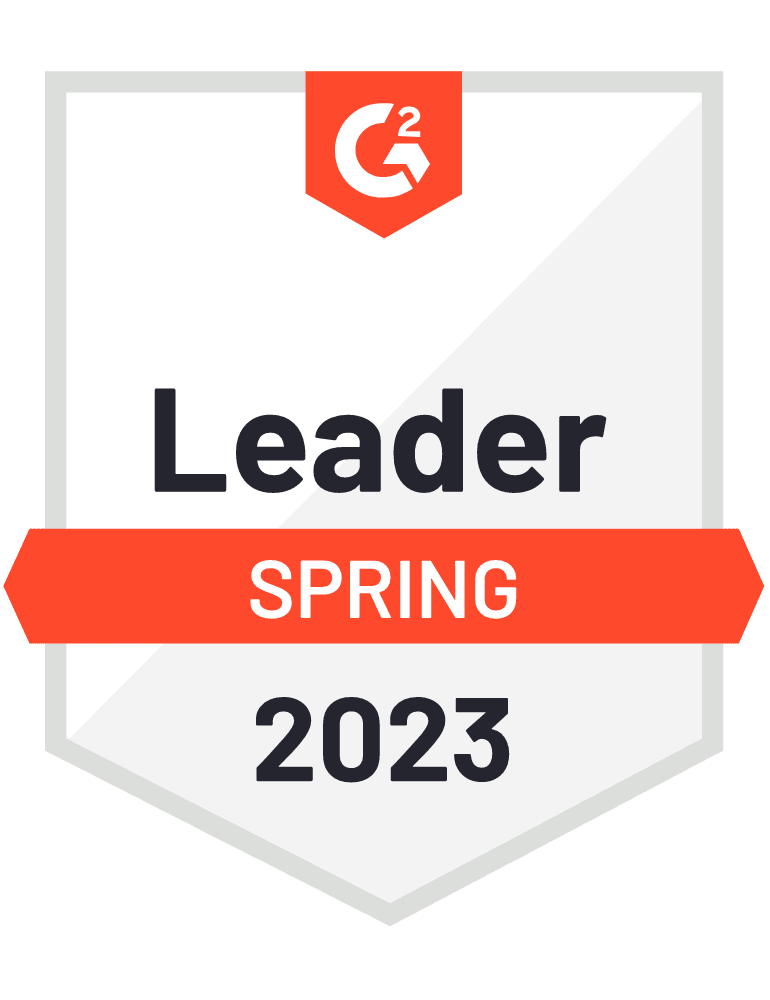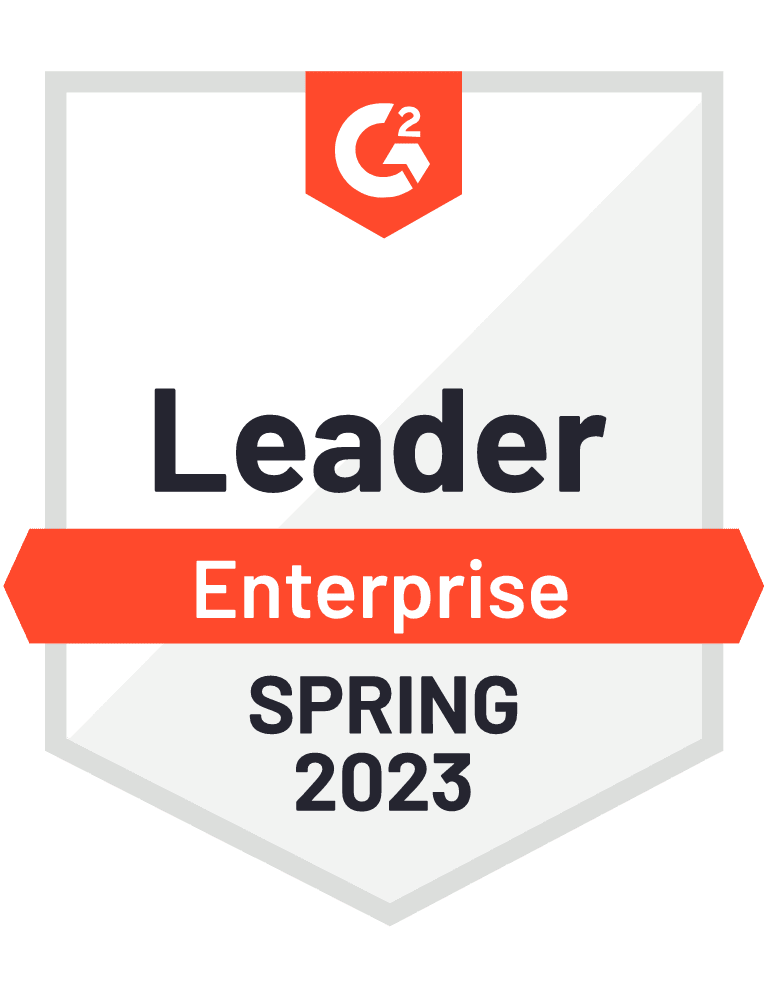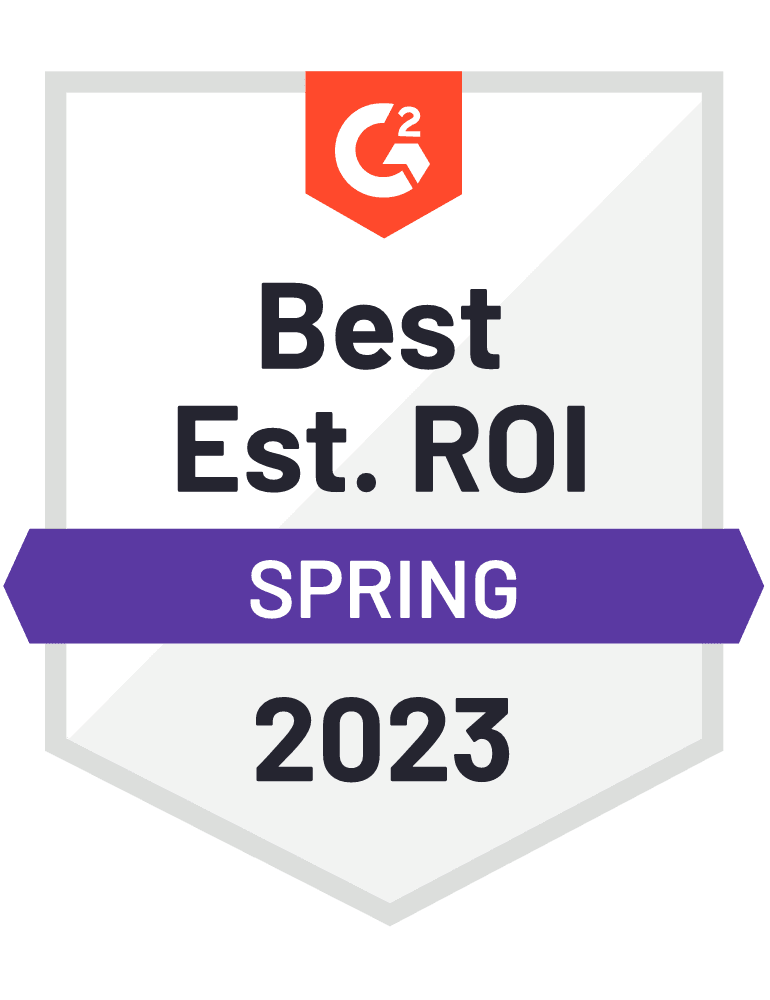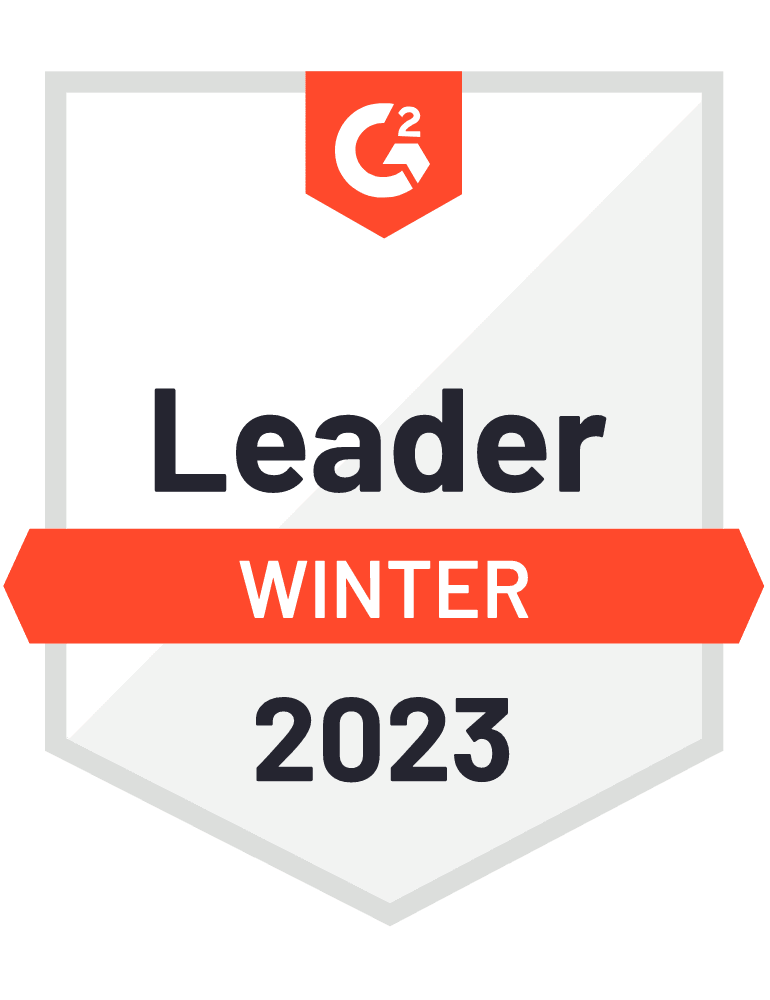 Accelerate sales with targeted advertising that engages the entire buying committee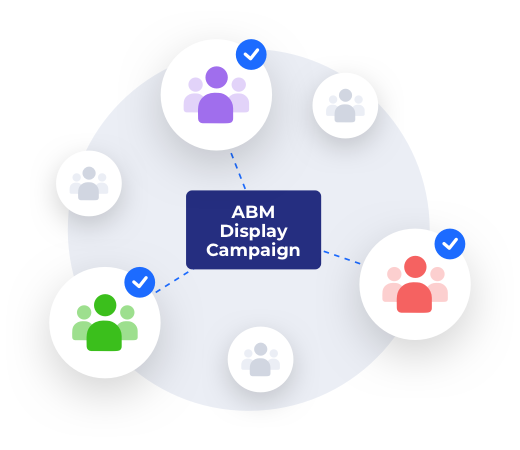 Prioritize accounts with data-driven confidence
Knowing who is interested in your solution is the most important indicator of purchase behavior. Madison Logic helps you identify and engage the accounts most likely to become a customer.
Reach your best accounts across the globe
If you're going to meet pipeline targets you need to convert the right accounts. Madison Logic takes an account-based approach and puts your ABM display ads in front of the right accounts across 130+ countries.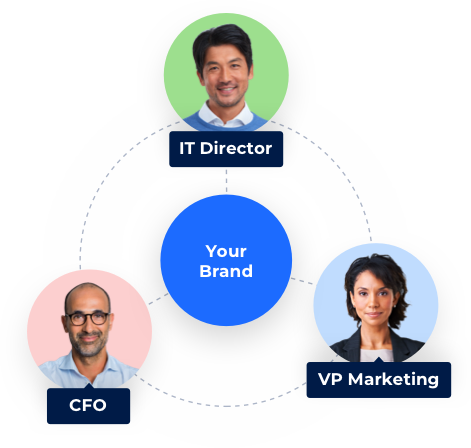 Surround buying committees with precise messaging
Whether you're trying to reach buyers in IT, finance, marketing, or 20+ other functional areas – we can help you reach them. Target multiple decision-makers within a buying committee and surround them with your best ads.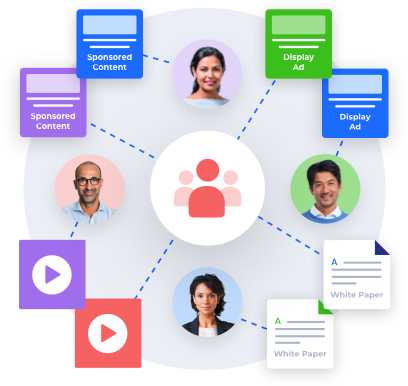 Deploy ABM display ads in multiple formats
We can deploy targeted ads to your prioritized account list through a variety of formats including traditional display advertising, native advertising, and/or video advertising. Ads can be personalized according to your sales and marketing goals, from individual accounts to small subsets or broader segments.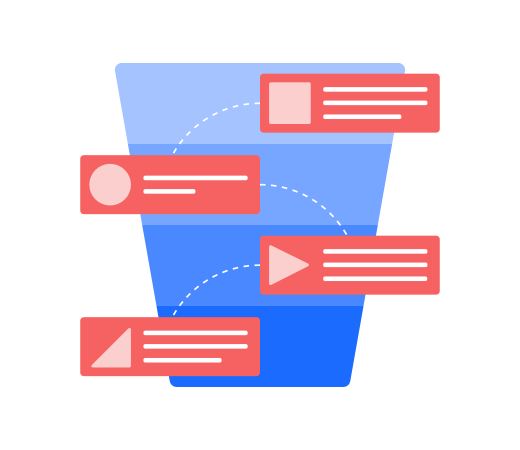 Deliver the next best message
Maximize brand exposure and conversion opportunities with a coordinated multi-channel approach. We offer integrated campaign delivery and full-funnel execution, so your ABM display ads are dynamic, matching the account's stage in the buying cycle.
Unlock more data-driven campaign insights
Clearly demonstrate how ABM Display Advertising influences and accelerates your sales velocity. Integrate the ML Platform with your CRM and Marketing Automation platforms to share account-level insights across the organization and optimize your next campaign.
Almost immediately after employing a multi-channel ABM strategy with Madison Logic, we were able to prioritize the accounts demonstrating in-market research and efficiently drive the type of engagement our sales team needs to fill their pipeline.
Mike Ellis
Senior Corporate Marketing Manager, Higher Logic
We help the world's fastest-growing companies grow faster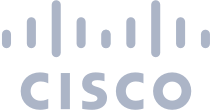 Maximize conversions with an integrated, multi-channel strategy