Madison Logic Named a Leader in The Forrester Wave™: B2B Intent Data Providers, Q2 2023!
Convert your best accounts faster
Identify and prioritize the accounts that matter most. Then engage them across multiple channels to accelerate the buyer's journey. All from one powerful account-based marketing platform.
We help the world's fastest-growing companies grow faster






A Leader Among Intent Data Providers
With top scores possible across 8 criteria, Madison Logic is named a Leader in The Forrester Wave™: B2B Intent Data Providers, Q2 2023.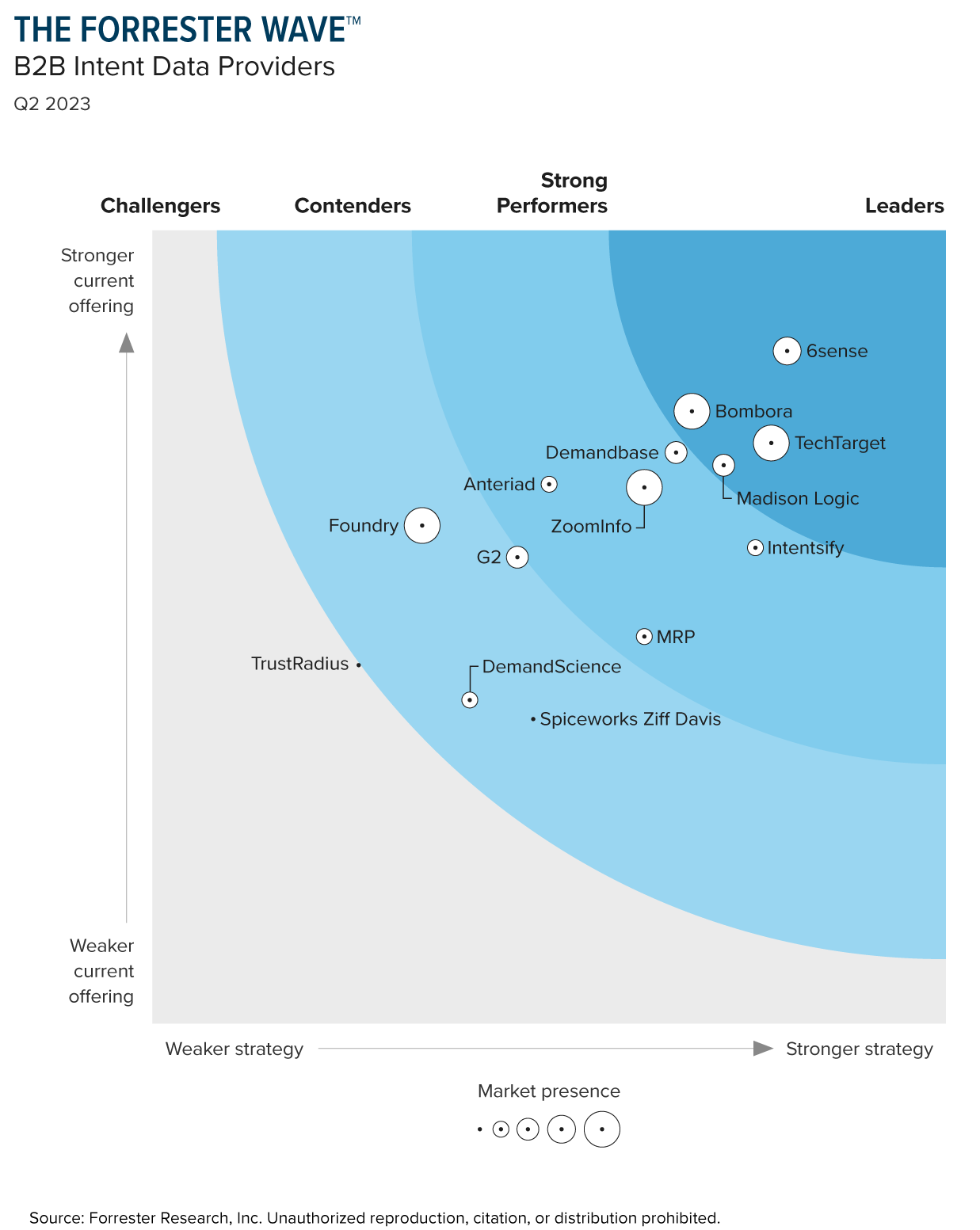 Madison Logic delivers clear pipeline impact and marketing ROI
3
x
Conversion to marketing qualified accounts
2
x
Sales conversion rate
66
%
Decrease in time spent qualifying leads
Don't take our word for it. Marketers love Madison Logic.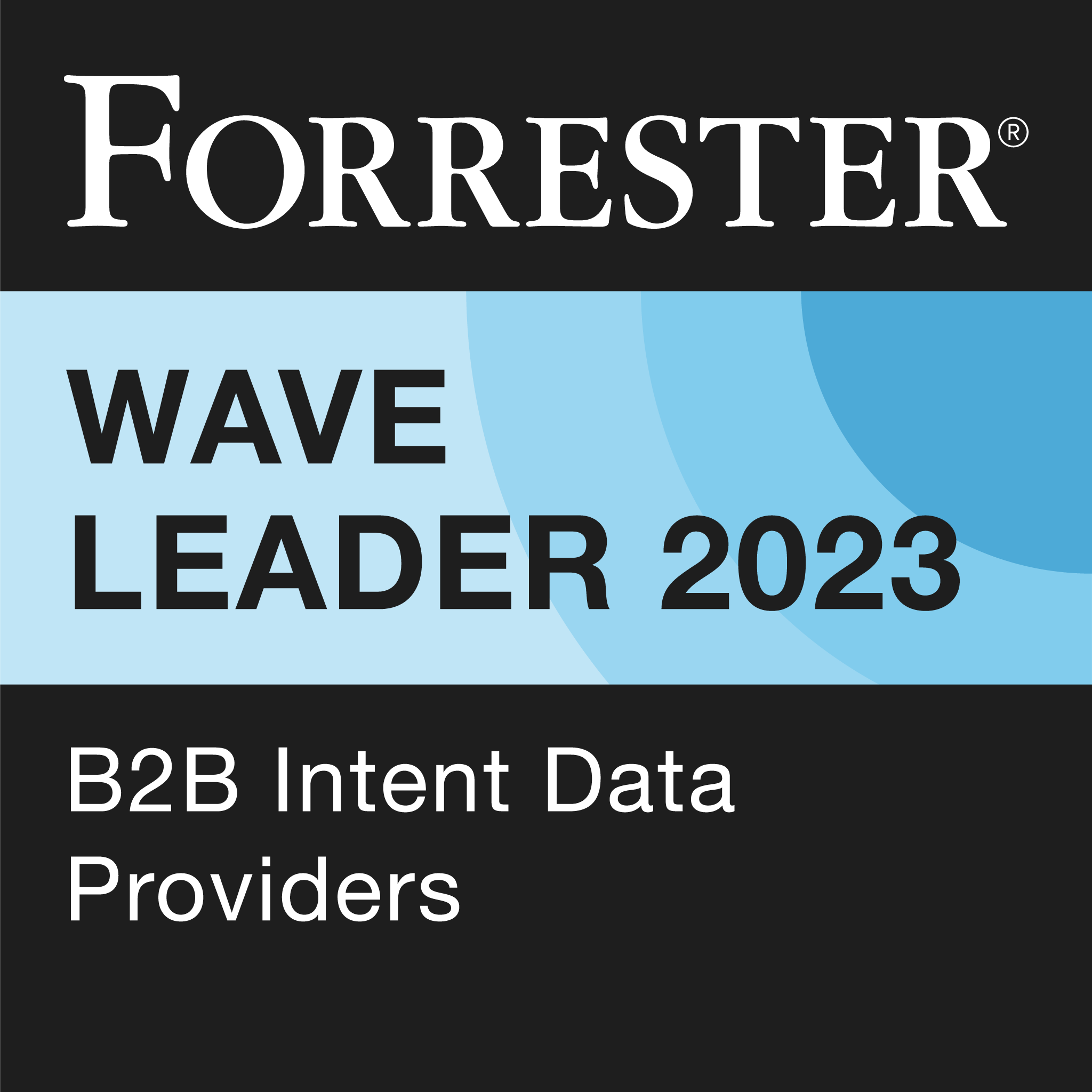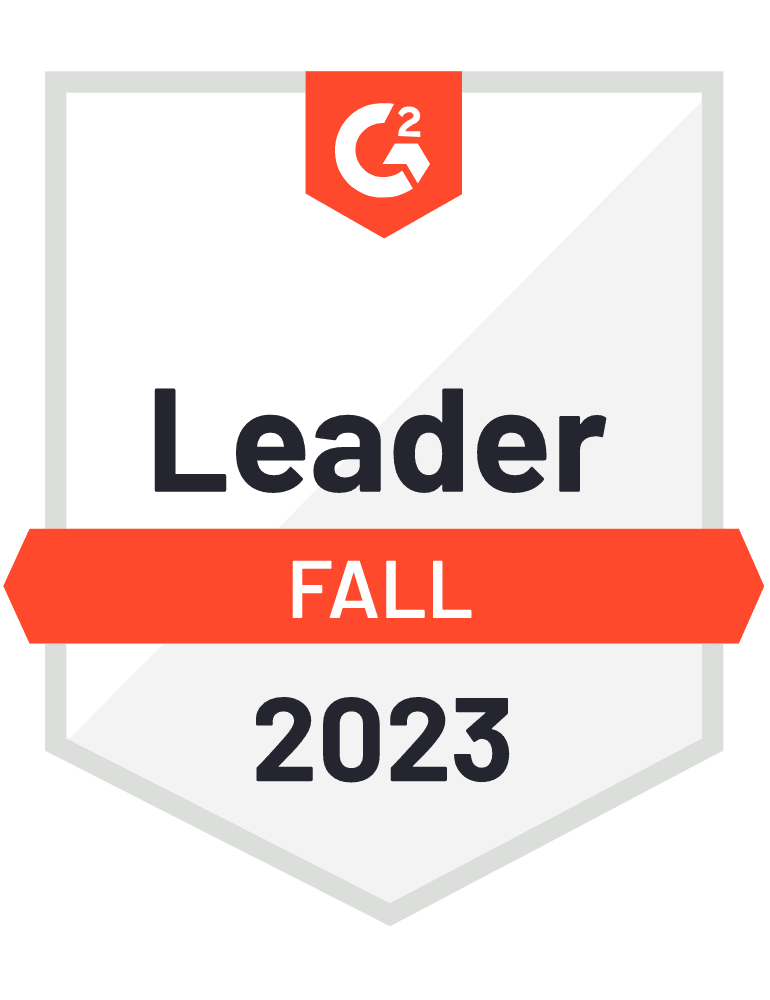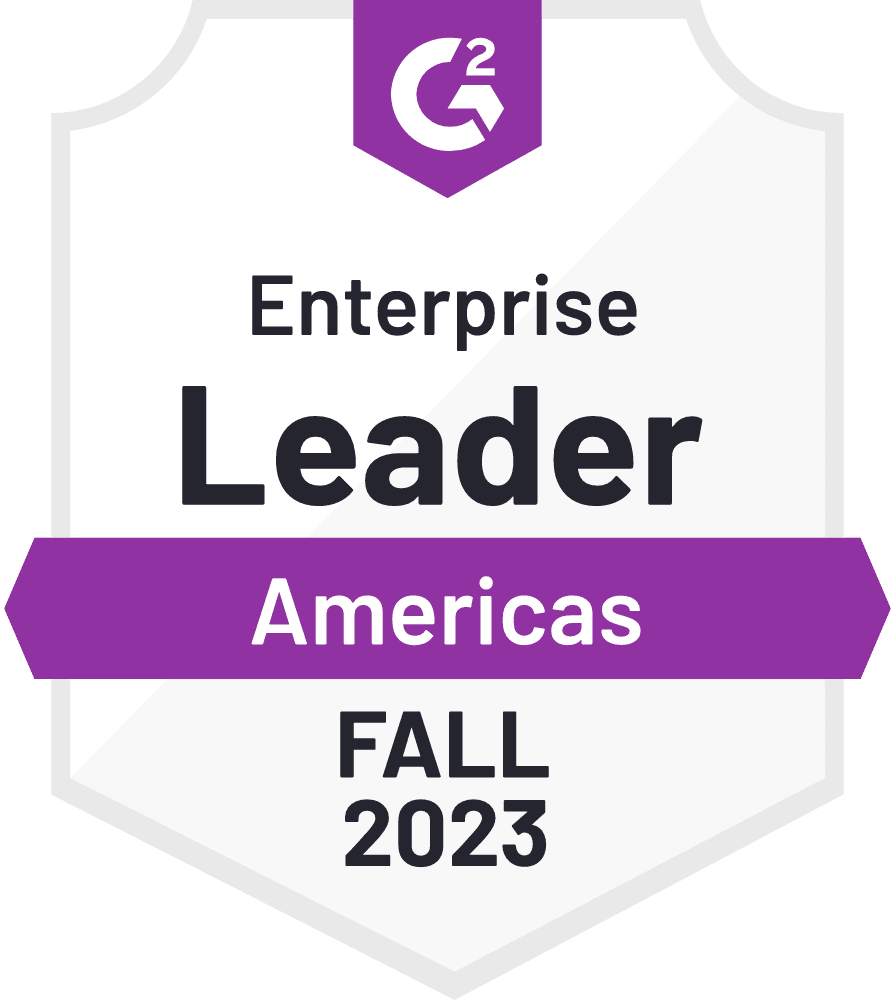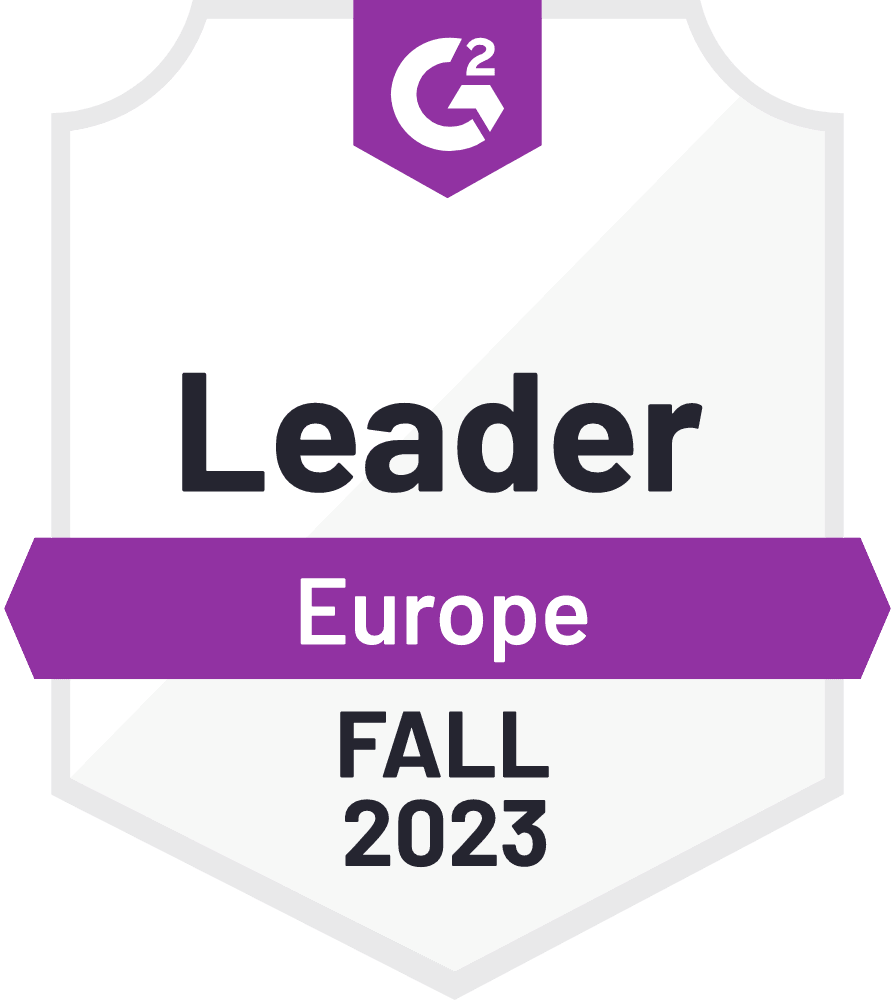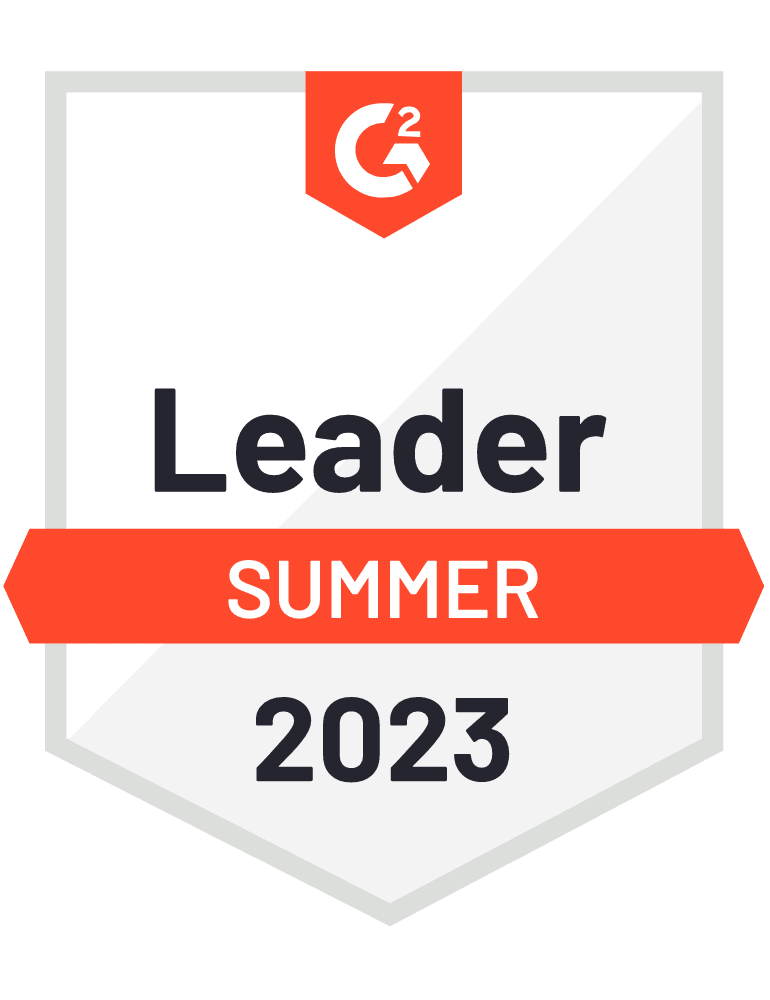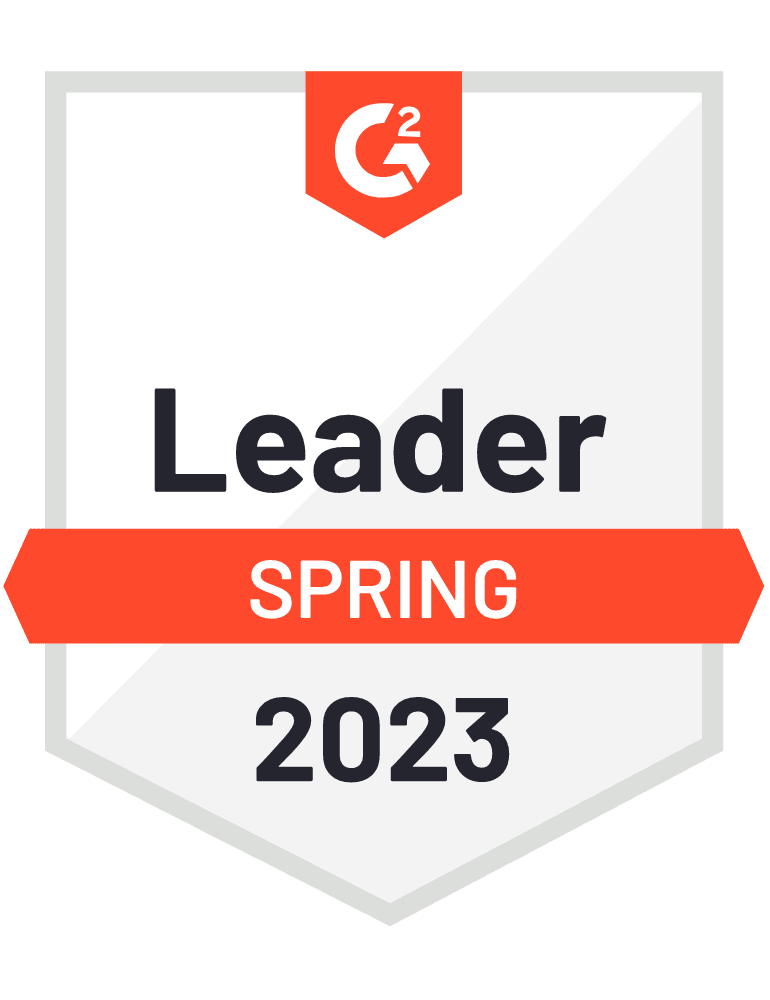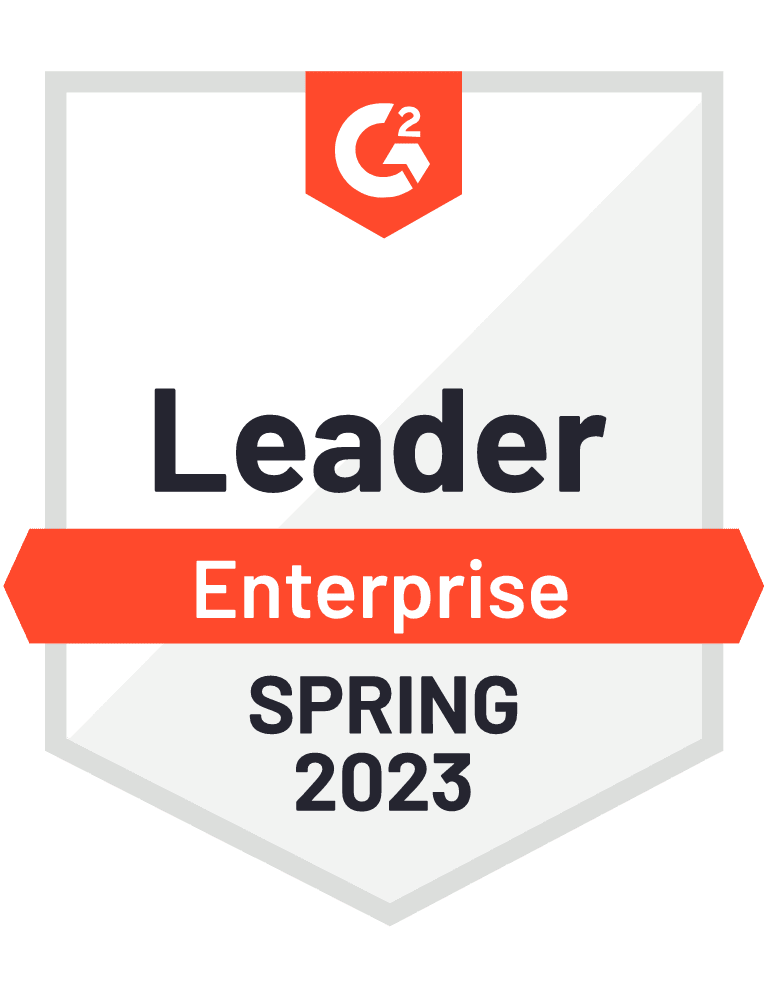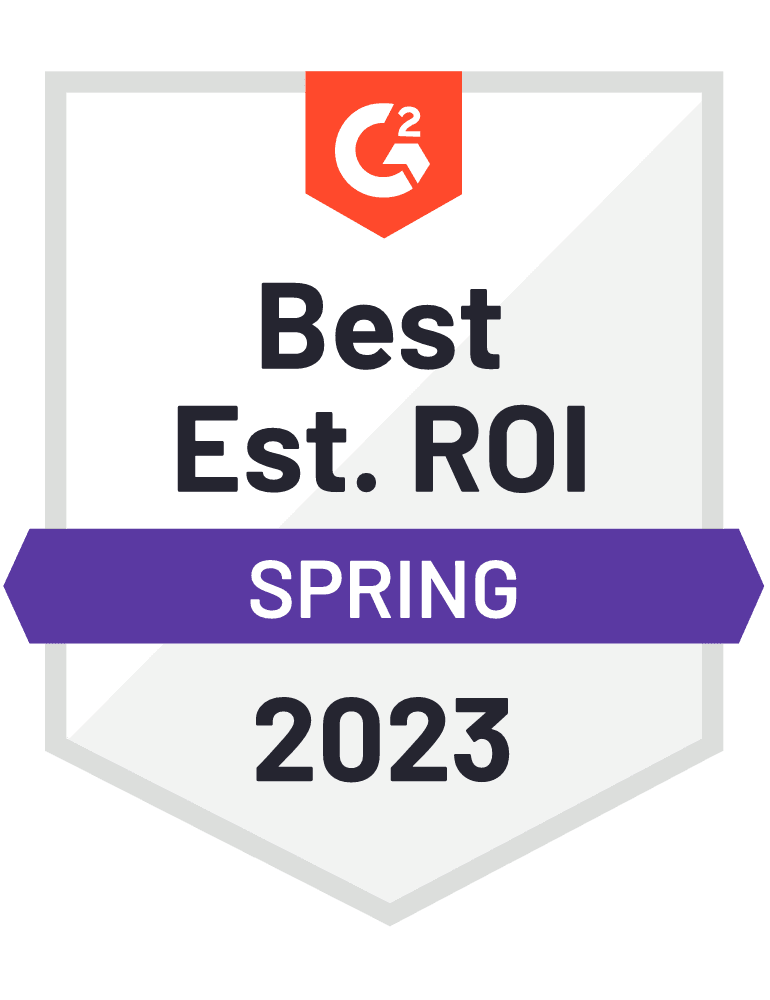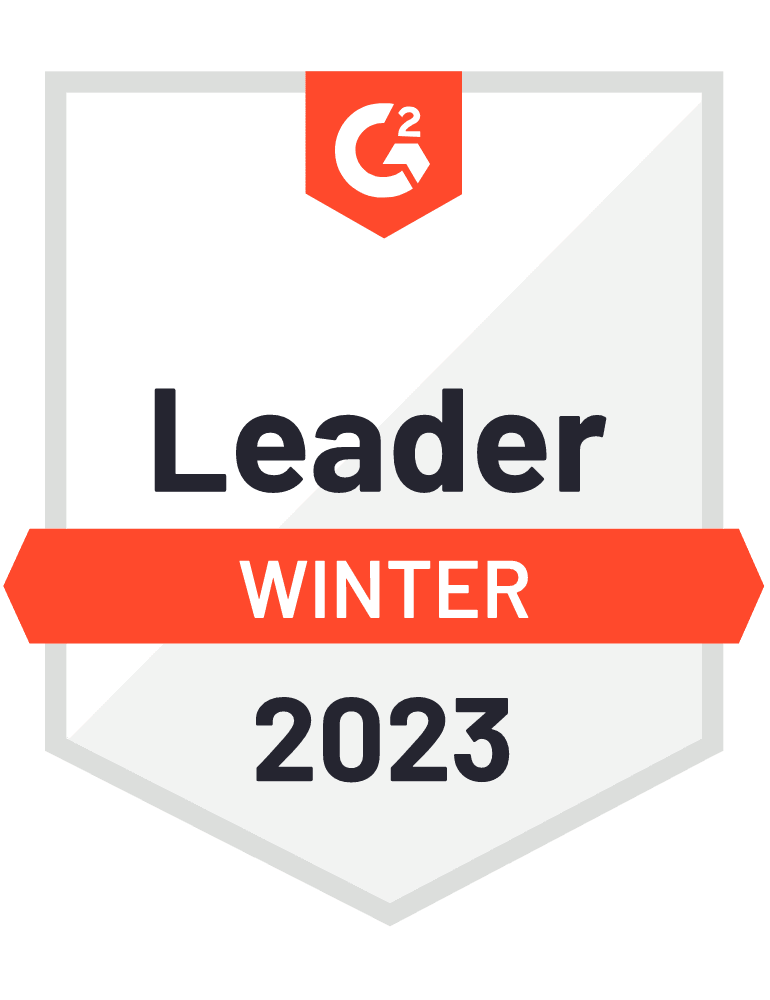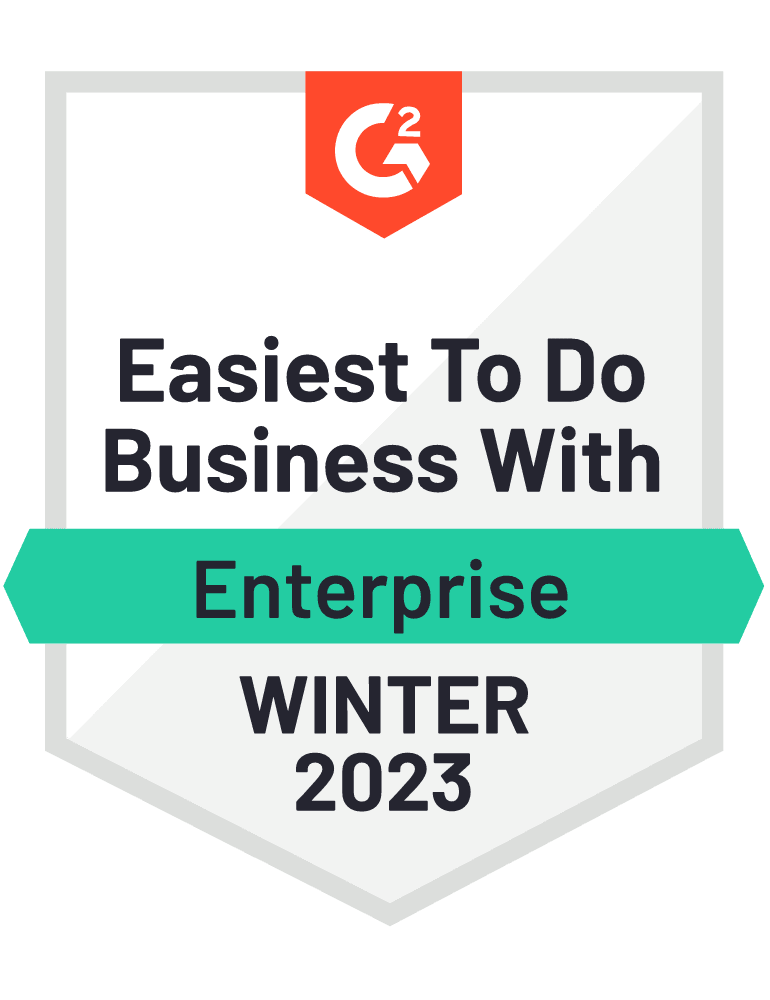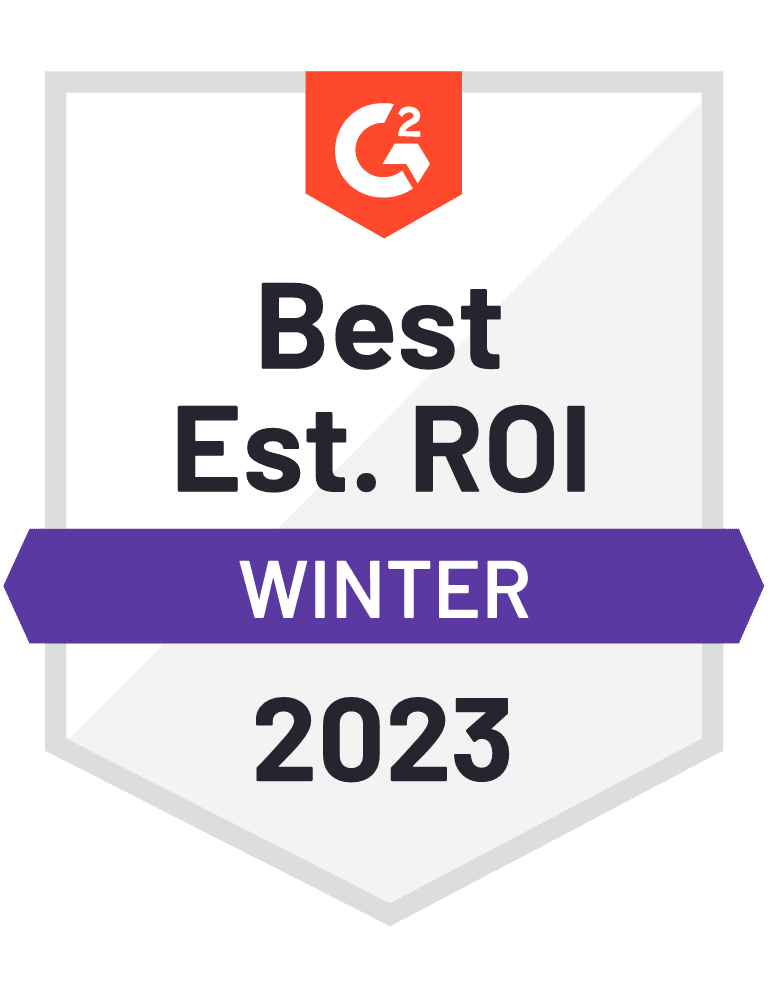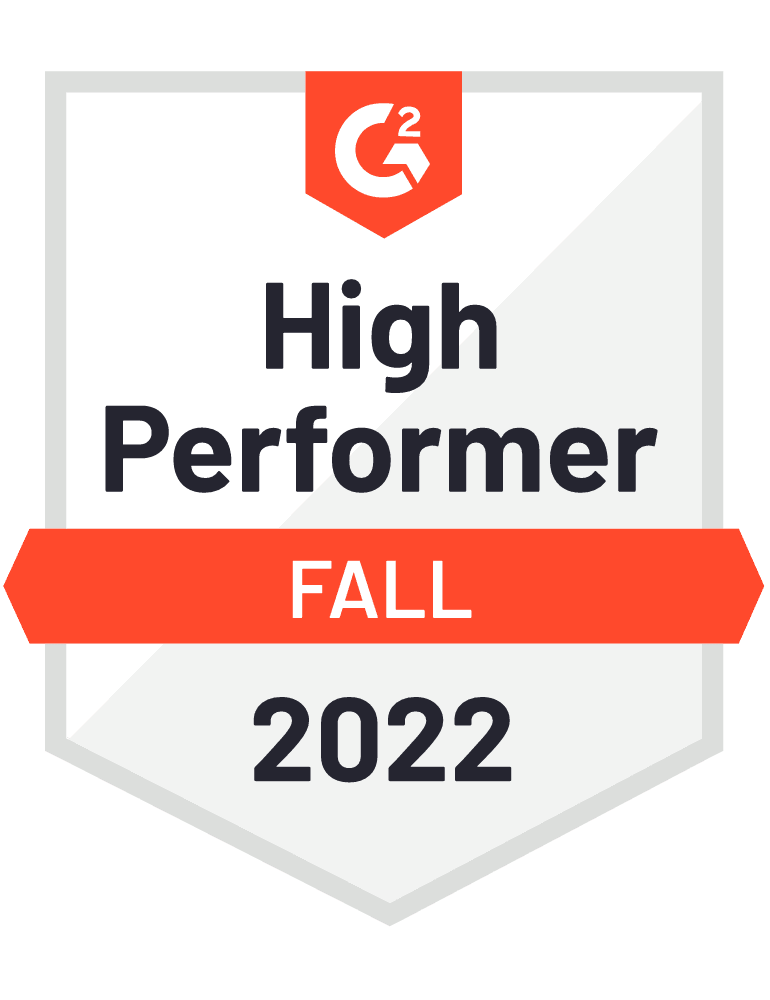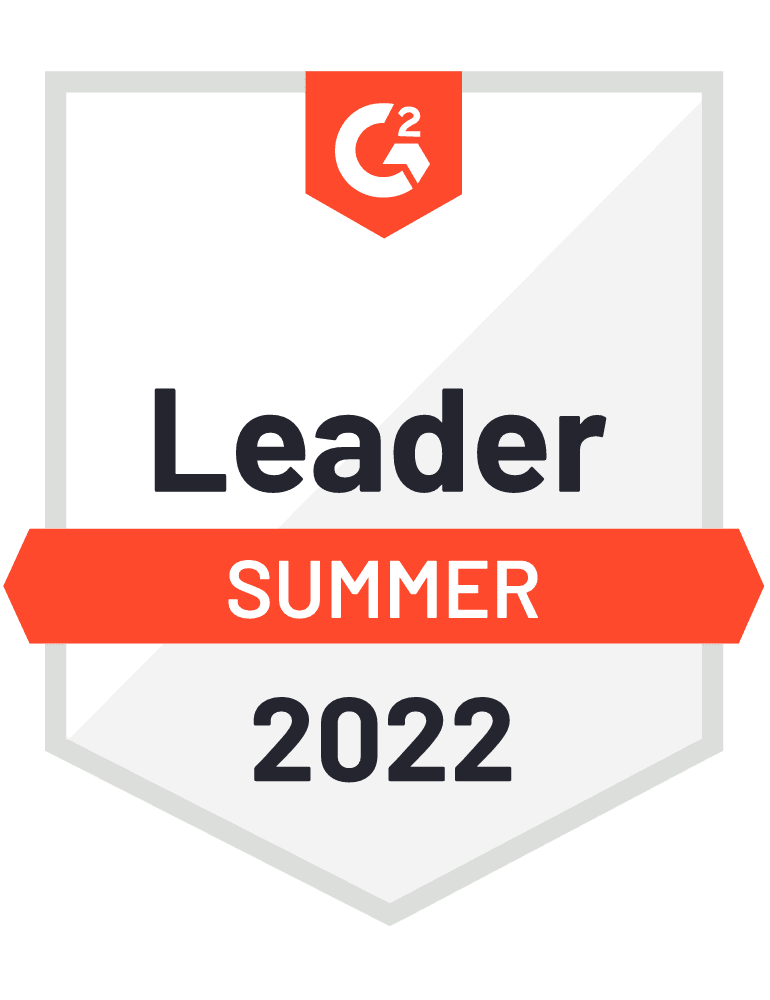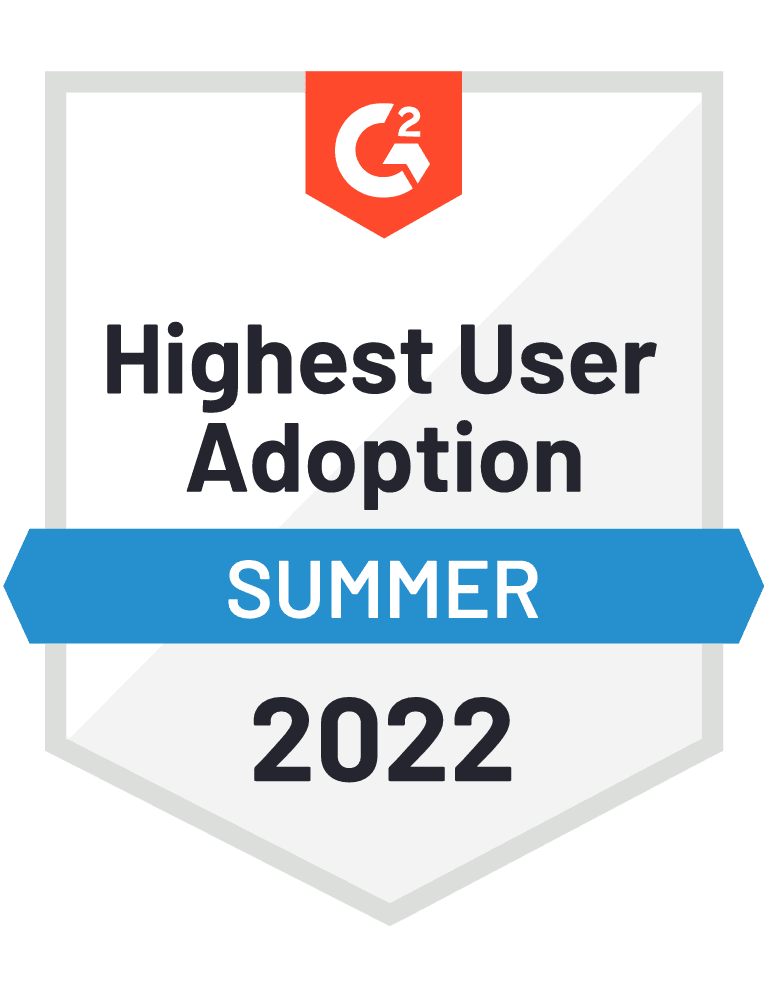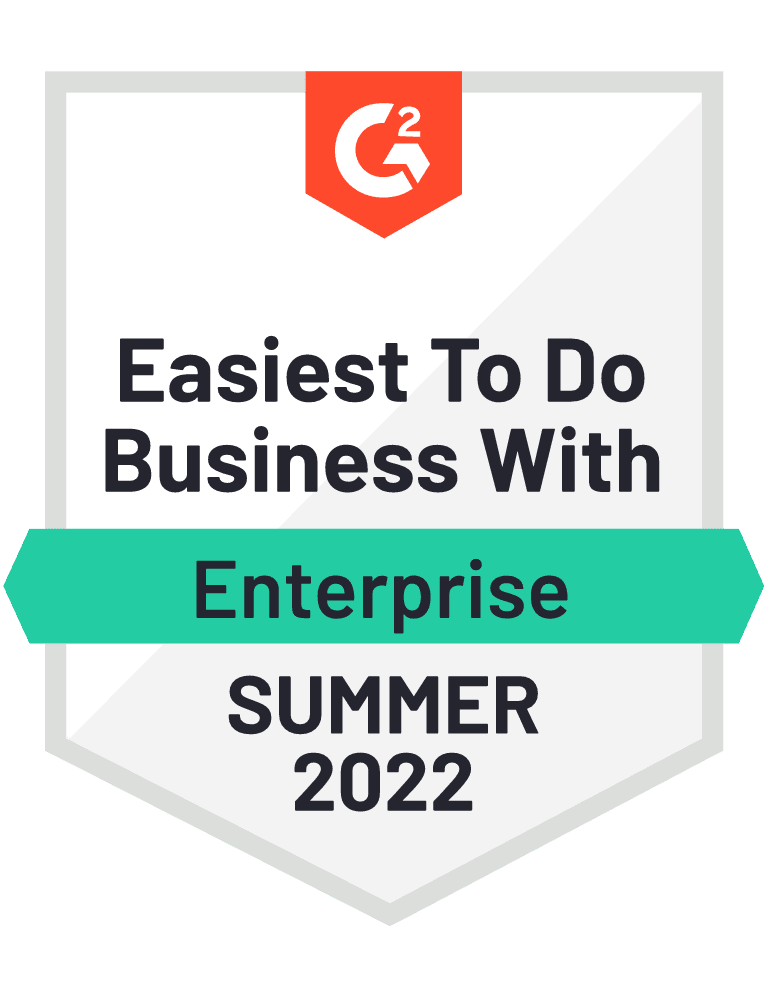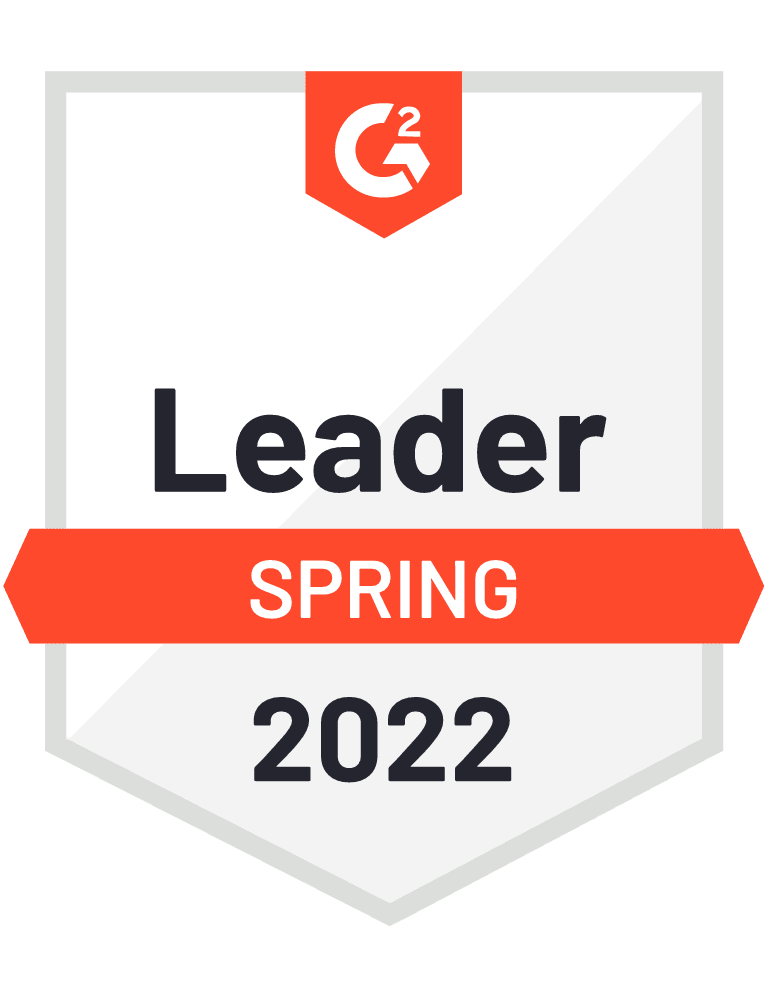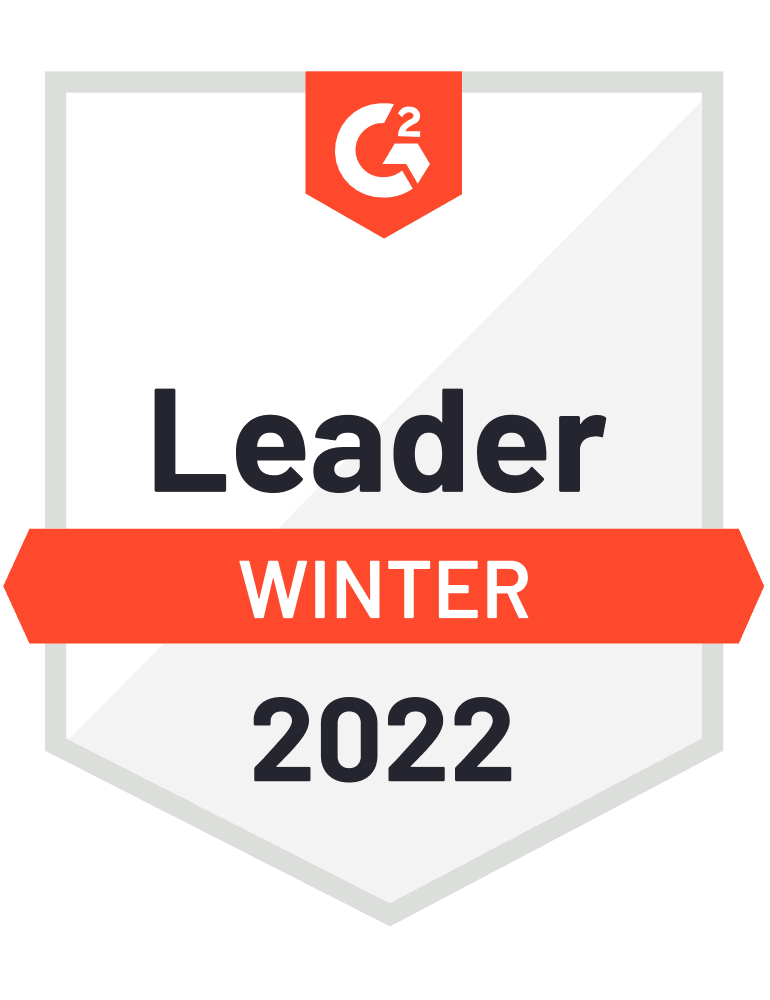 Prioritize the right accounts. Engage the right people. Optimize for impact.
Madison Logic uses the world's leading purchase intent data signals to help marketers accelerate the buyer's journey and drive pipeline.
What our customers say
"I've got the best marketing tools in the business at Salesforce and with partners like Madison Logic, we amplify the effectiveness of those tools and ensure we reach the right customers at the right time to inspire them to take the next step with Salesforce."

"Anytime you can surround buying committees on multiple channels, in multiple stages of the funnel you're always going to have a better quality of output of the leads you are getting in the pipeline."

"In terms of the revenue that's generated, I will tell you it has been substantial. It's been more than what we forecasted for. Madison Logic has accelerated that lead funnel and delivered revenue at a quicker pace than if we would've done our own internal ABM marketing."

Want to convert opportunities into revenue? Journey Acceleration® can help.
Journey Acceleration is a comprehensive ABM strategy that ensures the most relevant message and content is delivered to in-market accounts. Speed up the sales cycle by engaging accounts across multiple channels while making optimizations based on in-depth performance data.
Volume
Create more opportunities for sales to close.
Velocity
Accelerate target accounts through the sales cycle faster.
Value
Grow the average and total size of your pipeline and revenue.
How Journey Acceleration works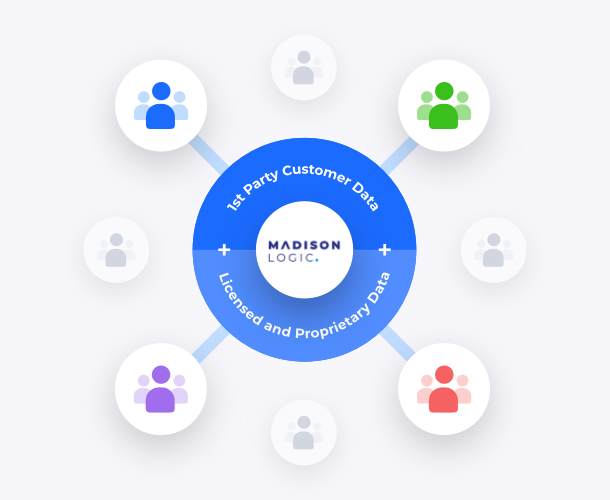 1
Identify the best accounts to target
ML Insights allows marketers to effortlessly identify in-market accounts, prioritize the right individuals to engage within the organization, and the content most likely to accelerate the sales cycle for that audience.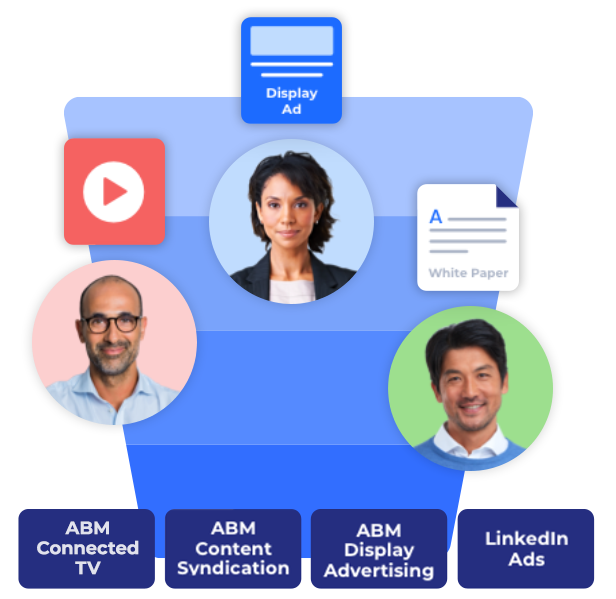 2
Activate your multi-channel ABM strategy
Seamlessly engage each member of the buying committee across all stages of the customer journey to increase account engagement and accelerate each stage of the sales cycle.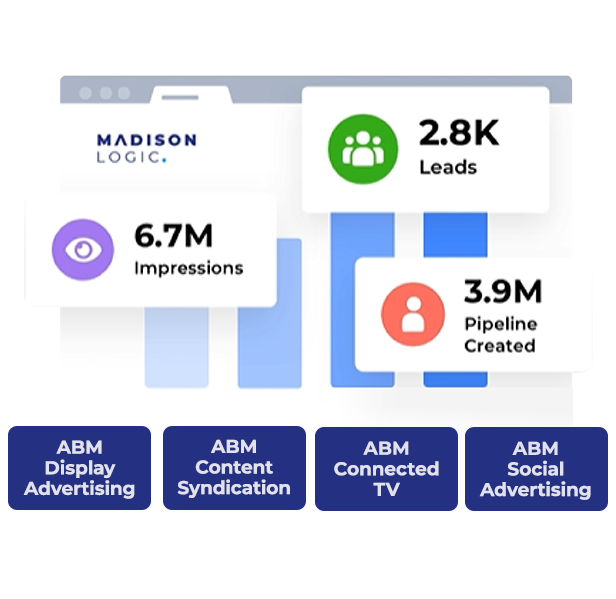 3
Measure and validate performance and impact
Optimize cross-channel account engagement and program performance and document direct impact on pipeline and revenue. One set of accounts. Four channels. One ABM platform.
Integrated with the top sales, marketing, and social platforms.
See Integrations