ML Insights
ML Insights allows marketers to effortlessly identify in-market accounts, prioritize the right individuals to engage within the organization, and the content most likely to accelerate the sales cycle for that audience.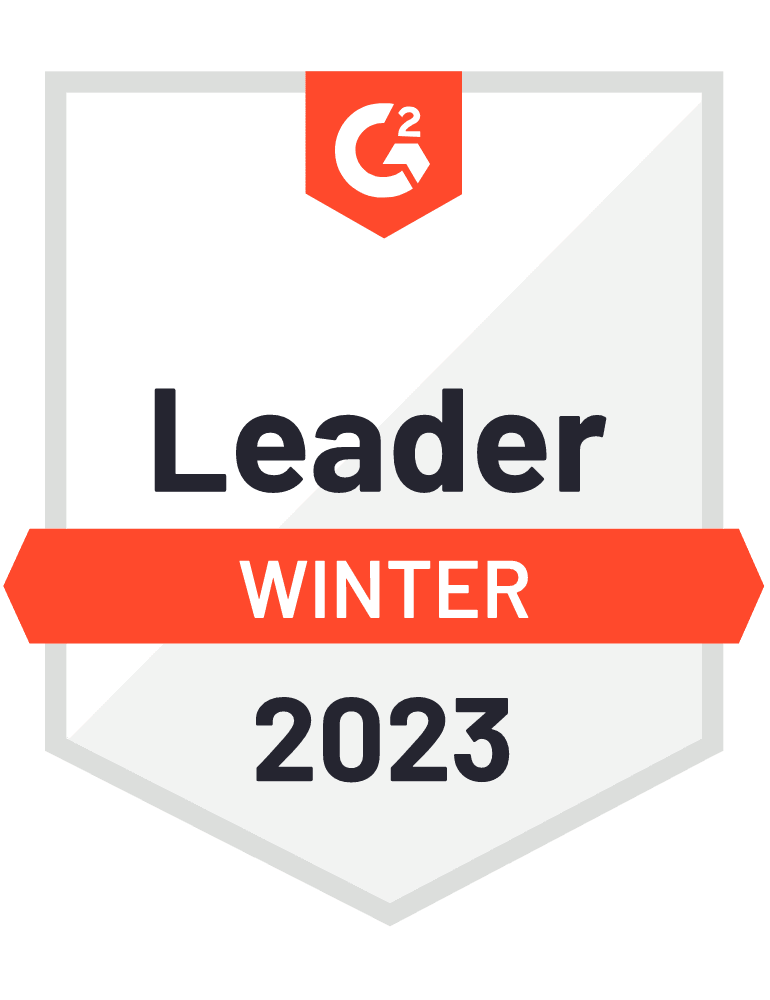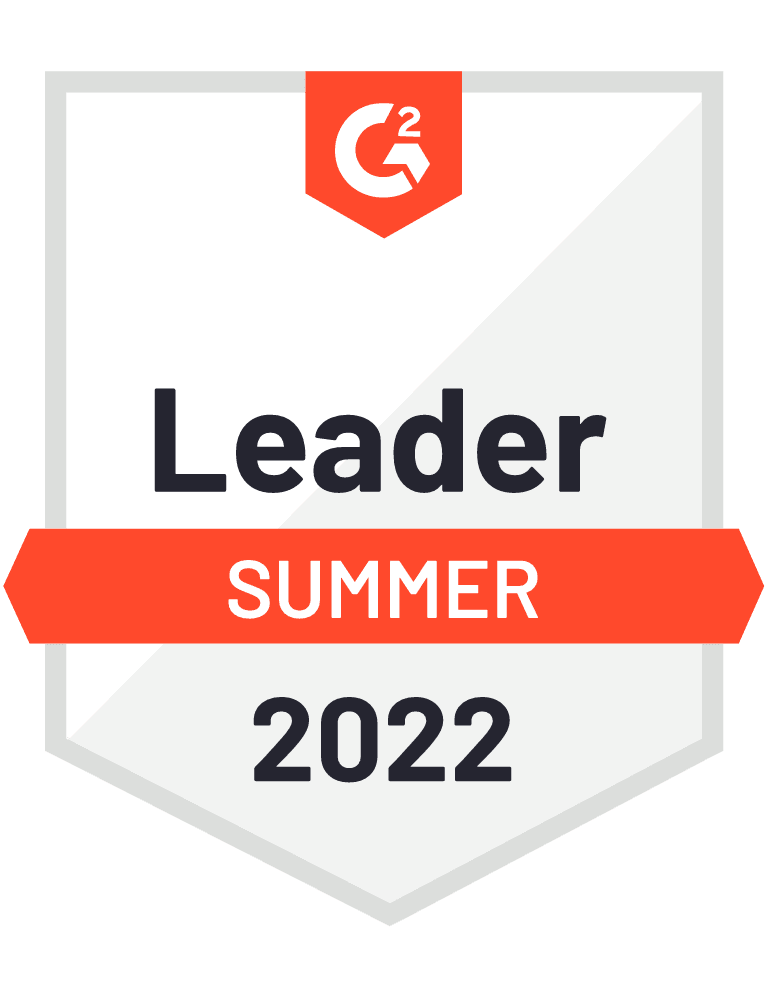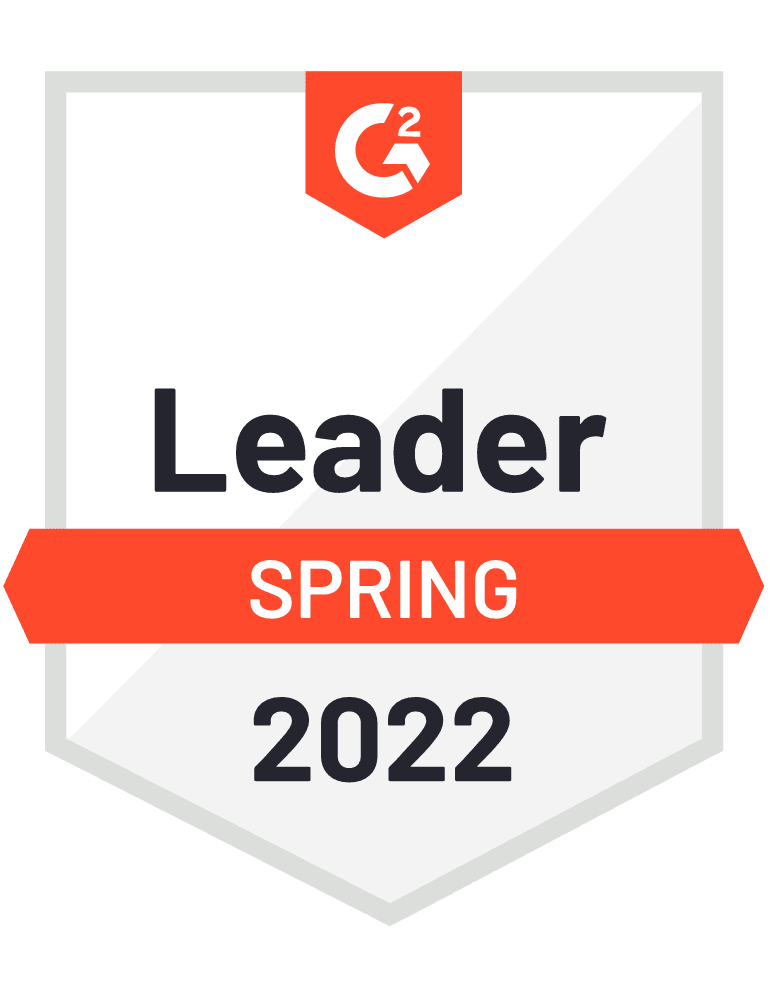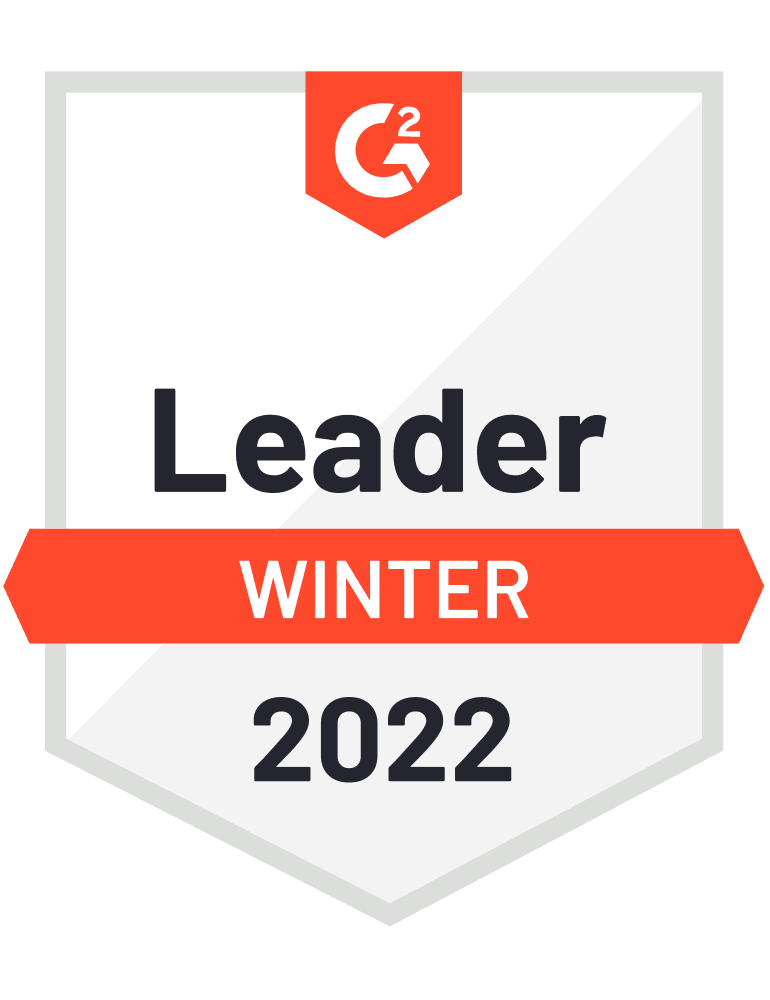 Marketers leveraging ML Insights have improved ROI and driven higher conversion
33%
greater pipeline value
28%
faster pipeline velocity
Build your target account list using three sources of intelligence
ML Insights unifies key data sources to create a holistic signal of accounts demonstrating the highest propensity to purchase.
Historical performance
Madison Logic's proprietary data uncovers the buying centers actively engaging with content and advertising relevant to your solution.
B2B research
Third-party intent provides marketers visibility into the accounts consuming web content on specific products or solutions across thousands of websites.
Install
base
Technographic data highlights an account's investment in complementary or competitive hardware and software applications.
Engage the accounts already in-market
Understanding how in-market accounts are engaging across multiple channels is a key component of a successful ABM strategy.
With ML Insights, our proprietary historical engagement data is available to help you better understand how frequently your accounts are being targeted across multiple digital channels as well as which key personas are being singled out within the buying committee.
ML Insights simultaneously observes how these same companies and personas respond and engage across channels to identify the best time to activate campaigns along with the right content and messaging to leverage for the highest impact.
250M+
Business professionals
The right data helps you take action and get results
Advanced machine learning models empower marketers to make data-driven decisions and convert more accounts, fast.
Prioritize the right accounts
Identify the accounts most likely to become sales opportunities based on alignment to ideal customer profile (ICP) and in-market engagement.
Inform campaign strategy
Differentiate your offering through target market expansion and competitive displacement campaigns built on comprehensive market intelligence.
Optimize active campaigns
Easily create and run optimizations within companies, content, and personas to maximize conversions and accelerate deal velocity.
Prioritize the accounts and contacts most likely to convert
Transform how your organization identifies the accounts most likely to purchase and the individuals that should be targeted within those accounts
The old way
Select accounts from a named account list
Deliver content based on gut, not data
Measure success in retrospect
Optimize based on past campaign performance
The new way
Identify accounts actively researching your solution
Prioritize content based on full-funnel engagement data
Measure success based on real-time pipeline impact
Optimize based on multi-channel engagement
Increase account engagement and accelerate conversion across the sales cycle
Engaging the right accounts starts with understanding the signals that identify those most likely to purchase. We capture these signals and deliver the most relevant content and advertising to the buying committee across multiple channels.
Target the most influential members of the buying committee using ABM Content Syndication, ABM Display Advertising, and ABM Social Advertising with LinkedIn to maximize engagement and accelerate the sales cycle.