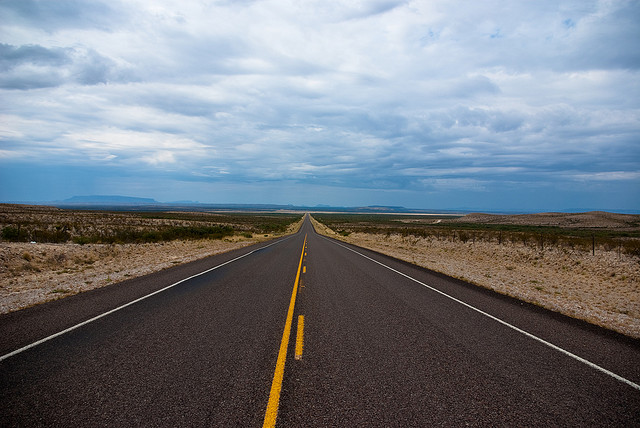 Marketing automation – Y/N?
Ayaz Nanji, MarketingProfs author, recently posted an article outlining findings from an Ascend2 study around marketing automation efforts and strategies. One of the key findings, as pointed out by Nanji, was that "nearly half of global marketers (45 percent) say the lack of an effective strategy is hampering the success of their marketing automation efforts." The study also found that the top reasons for utilizing marketing automation is to improve marketing productivity (45 percent), increase sales revenues (44 percent), lead generation (42 percent) and lead nurturing (41 percent). We personally found the statistics around lead nurturing extremely interesting. At Madison Logic, we strongly believe that intent data (behavioral data) will soon take the place of lead nurturing. This statistics and others provided in the survey fuels an array of unanswered questions that many B2B marketers will eventually have to confront.
Zak Garner recently discussed a similar topic in his article, Predictive Intelligence: The Fuel for Successful B2B Marketing. Garner explained that predictive intelligence will be the next best thing in B2B marketing as it will provide marketers with "data, insights and recommendations they need to understand today's disjointed buyer's journey and drive measurably better sales results." Below are some of the top ways Garner says that marketers can use predictive analytics to buffer and improve lead nurturing.
"Call center: Create call scripts tailored to your prospect using company and category intelligence and improve lead qualification rates."
"Marketing automation: Route prospects to the right campaign and ensure communications are properly personalized based on company size, industry, job role and level of interest in your products."
"Advertising: Only advertise to key companies and adjust messaging and landing pages based on purchase intent and company attributes."
"Retargeting: Stay visible to your prospects after they reach your website. Tailor messaging according to the intent they show at your website and across the rest of the B2B web."
"Social media: Only target ads to prospects at key companies when they are on LinkedIn, Twitter and Facebook."
"List acquisition and lead generation: Educate and nurture prospects from key companies while building your database with net new contacts."
"Website personalization: Make each visit as useful as possible by integrating audience data from predictive intelligence scoring into your content management system, personalization and testing tools."
"Sales calls and conversion: Help reps prioritize the right prospects and arm them with the intelligence to secure meetings and RFPs and close deals."
Another noteworthy article this week comes from Ad Age's Kate Maddox. Maddox revealed that ad spending for the 100 largest B-to-B marketers approached five billion in 2013, with Internet and TV display surpassing newspaper and magazine. However, Maddox noted that smaller B2B companies (those not in the top 100) saw a decline.
With new technology and strategies, the B2B industry is in a hurricane of change. If you want to make sure you are staying ahead of the storm, reach out to a Madison Logic representative today.
Image via Corey Leopold