Happy Halloween 2017: B2B Marketing Fears
Happy Halloween! It' s the scariest day of the year! What are your biggest B2B marketing fears?
BtoB Marketing Fear #1: Failing to Prove the ROI of Marketing Tactics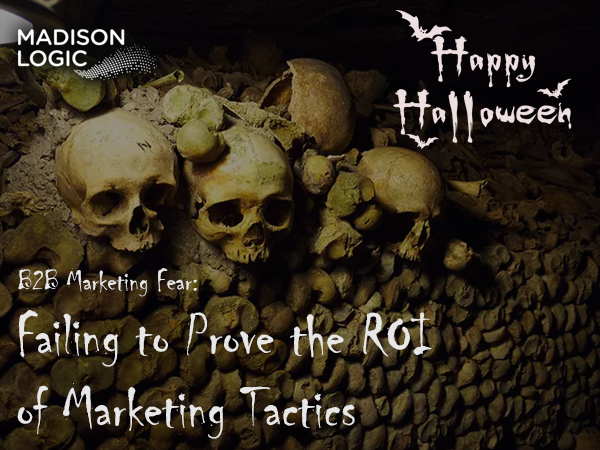 B2B Marketing Fear #2: Creating Dead Content that Doesn't Engage Your Audience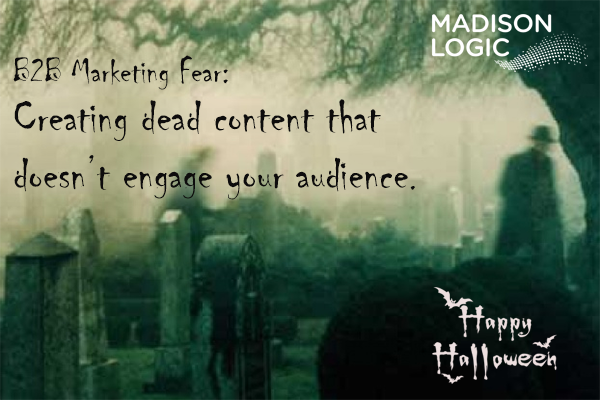 B2B Marketing Fear #3: You Can't Seem to reach your ABM account list
Be the first to know
Subscribe to receive the latest B2B marketing research, whitepapers, articles, infographics, ML news, and more.