Are you targeting the right buyers? Download the State of the Buyer Report: Future of Work Edition.
Field Guide to the B2B Buyer [eBook]
Field Guide to the B2B Buyer
Today's B2B buyer knows that he must marshal a unique set of tactics if they're going to reach the contemporary B2B buyer. The B2B  buyer is increasingly younger, creating challenges that long-time marketers must take into account. The B2B buyer is impatient, demanding that information be available when and where they are researching. Finally, the B2B buyer doesn't act alone, they are part of a  growing committee. This field guide will help identify the characteristics that make the B2B buyer unique and how you can best reach him in his natural habitat.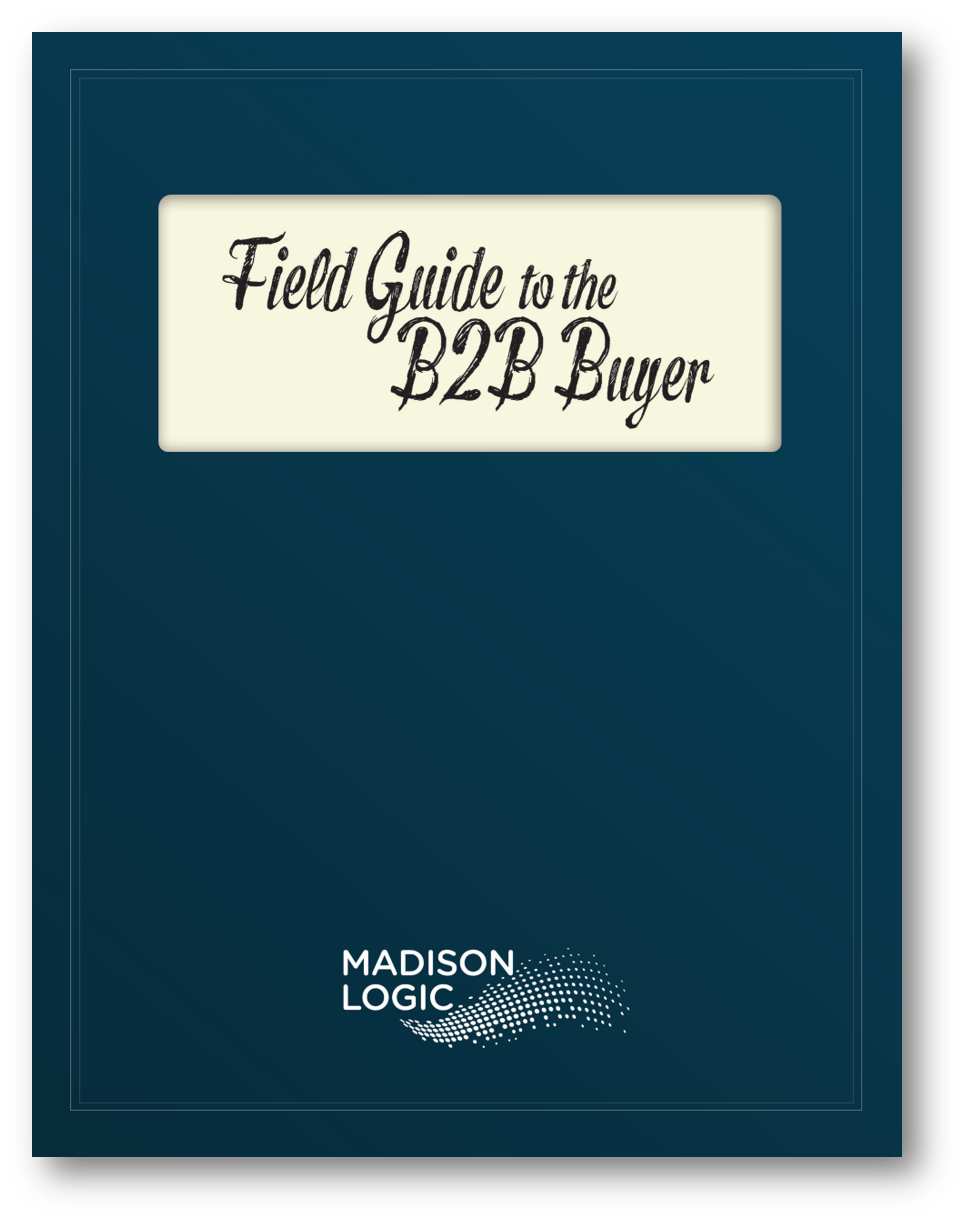 [/col2]