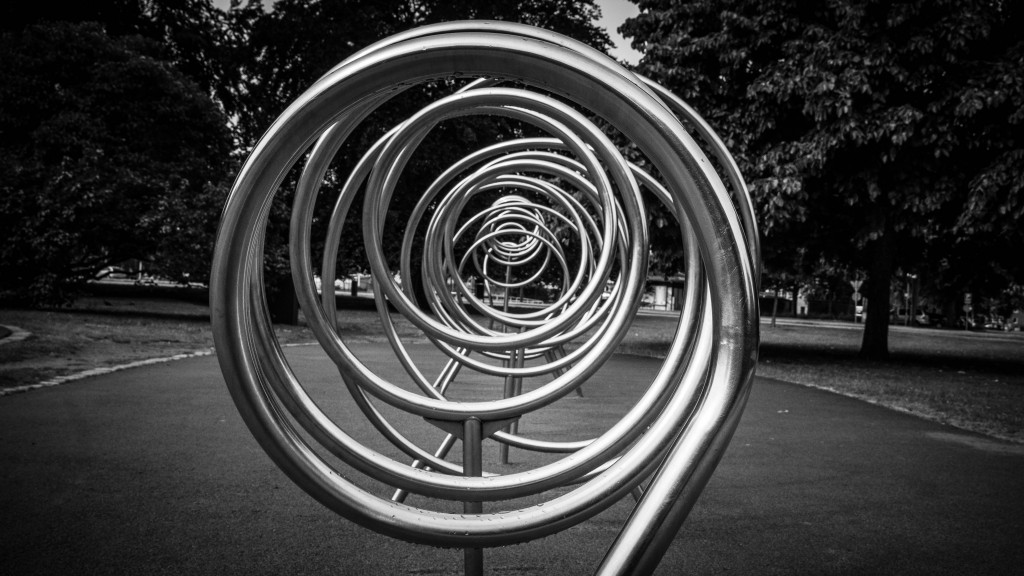 As the digital world becomes more connected, content marketing in the B2B space is becoming inescapable.
Why is it important for a B2B marketer to leverage content marketing? In a recent Business2Community article, marketing professional Vignesh Subramanyan explained the answer to this question in a provocative way – through video. Subramanyan expresses the importance of having a "fluid content strategy" that produces the following outcomes:
"Delivers meaningful, valuable content to your audience"
"Drives engagement with your brand"
"Establishes thought leadership"
"Promotes profitable customer action"
Another noteworthy article this week, How To Stop Failing At Content Marketing, written by Forbes contributor Greg Satell, explains how to make content marketing work. As an introduction, Satell states, "The truth is that in a content driven world marketers need to start thinking less like advertisers and more like publishers." Below are the steps that Satell says are key to achieving successful content marketing:
"Stop trying to grab attention and start trying to hold it"
"Don't join the conversation, lead it"
"Put your mission over your metrics"
"Publishing is a value exchange"
As content marketing continues to be a topic of discussion, feel free to contact a Madison Logic representative to learn how you can use content marketing to optimize your business model.
Image via Susanne Nilsson

cheap ralph lauren polo,polo ralph lauren italia online,cheap christian louboutin sale,louis vuitton outlet uk,ralph lauren outlet australia
Be the first to know
Subscribe to receive the latest B2B marketing research, whitepapers, articles, infographics, ML news, and more.