B2Bs: Talk Organic Content to Me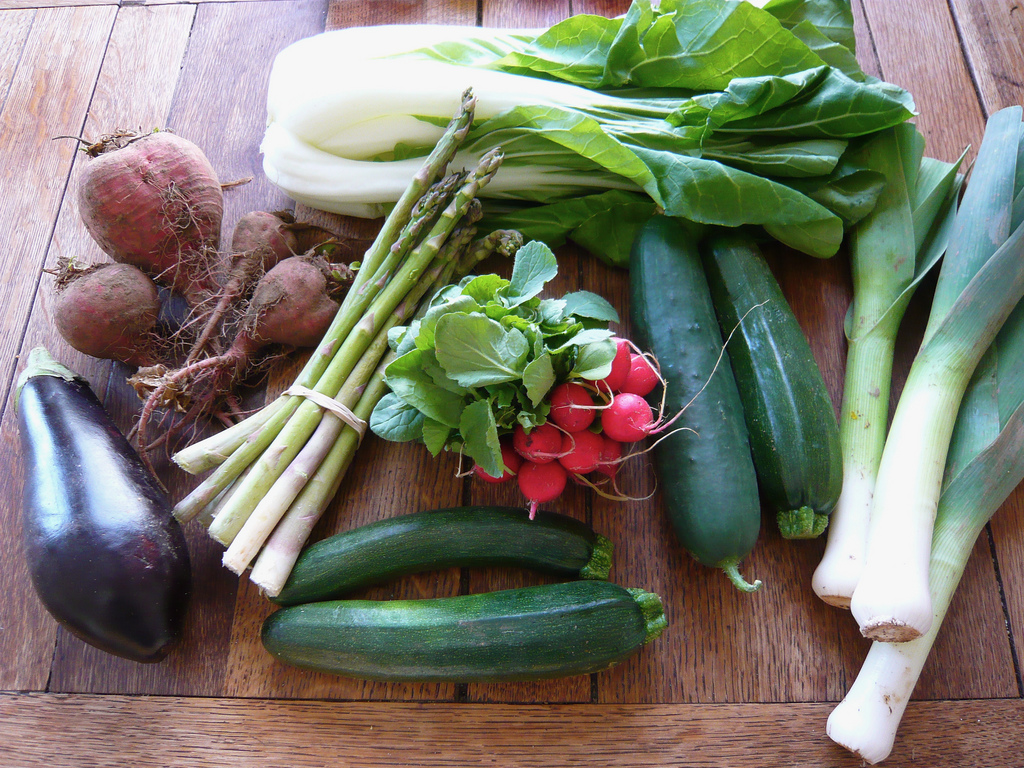 Two reports came out this past week regarding inbound traffic with one common thread: original content drives inbound marketing attempts. Blogs and articles that speak directly to your customers yield higher relevant traffic, 59% per this chart.
Ayaz Nanji breaks down the top goals, tactics and challenges of Ascend2's Inbound Marketing in a Marketing Profs summary. More than 270 marketing, sales and business professionals responded, with these highlights:
49% said their most important marketing objective is increasing conversion rate
48% citing improving lead quality and 44% improving lead quantity
46% growing sales revenue
31% improving brand awareness
Obviously, respondents could choose more than one goal. A quick review of this article demonstrates with clear bar graphs some of the priorities. Per 59%, "marketing content creation is one of the most effective inbound tactics"; 54% cite search engine optimization. These tools go together and rely on strong, original content across all strategies: search, SEO, social media, blogging and public relations. However, content creation is also seen as "difficult" to execute because it relies on a clear understanding of company's message, goals and audience—and can be hard to track in the lead nurturing cycle. An effective strategy can turn this around.
Jim Yu, writing for Marketing Land, provides some tips for ensuring that original organic content is still a strong and effective marketing tool. In 2014, "B2Bs embrace content as a primary form of marketing" with "stellar results" from organic search. Content from the website, blogs, articles, newsletters, webinars all inform and educate throughout many touchpoints a potential customer has when interacting with your product. And the best part is there are more metrics for how this content is consumed and interacted with. B2B content marketing can be measured in web traffic, social media sharing, lead quantity, feedback, awareness and other ways. There's a more mature acknowledgement that just creating content does not generate a direct sale, but a full product experience. Organic search content has "staying power" helping you build your brand and educate your customers.
And when you're creating the content, keep it simple! Marketing professionals have the ability to take normal words and mutate them into corporate speak. A recent Ad Age article rails against the practice of using jargon or vocabulary words that would impress our high school Latin teachers instead of direct and simple language that speaks more clearly to potential customers. As B2B marketers, we have to be particularly careful not to speak in acronyms and insider terms.
Image via Jessica Spengler
ralph lauren outlet,polo ralph lauren italia,christian louboutin australia,louis vuitton bags uk,ralph lauren soldes
Be the first to know
Subscribe to receive the latest B2B marketing research, whitepapers, articles, infographics, ML news, and more.