B2B Marketers: Happy Customers & Using Video for Lead Gen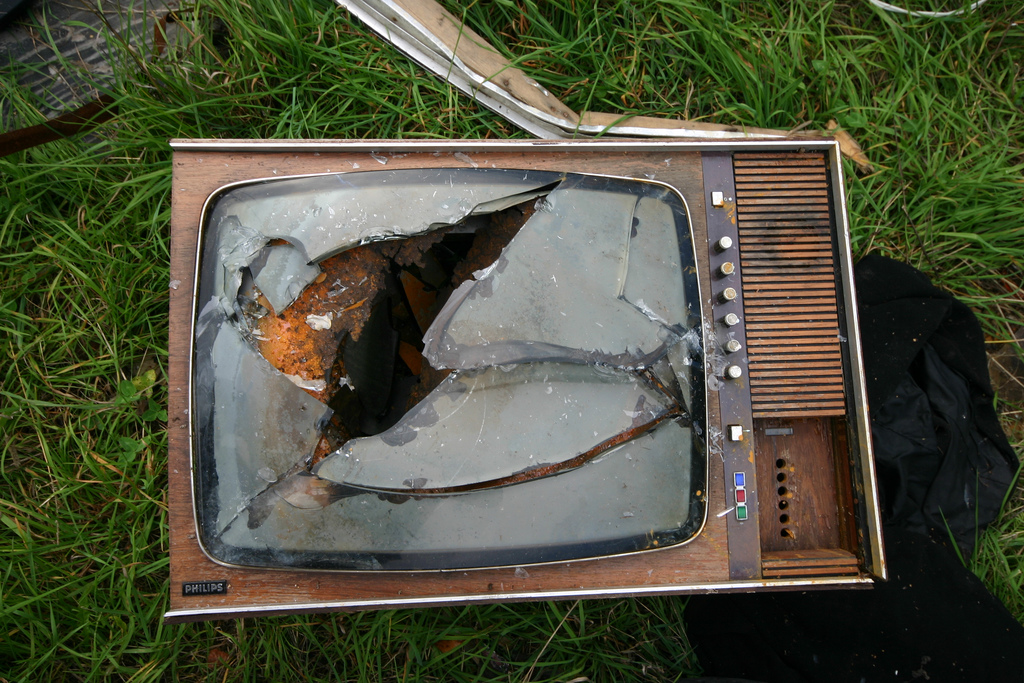 Happy customers are good for business. Although we as B2B marketers know this at the very core of our being, we sometimes get distracted by the latest innovation, and stray from our constant pursuit—customer satisfaction. A recent Direct Marketing News blog post cites some practical tips from CRM provider Insightly's Lynn Tsoflias to keep customers happy, yielding a better bottom line.
Serve the customer. When customers' needs are met, your business will prosper. B2B marketers who focus on their customers' revenue and projects will see the benefits for their own companies.
Make your first impression count. Use an offer or free trial to introduce your service or product to the customer, then be prepared to support it by educating customers on how the products will benefit them.
Simplify the message and the process. Treat B2B customers as consumers, give them a simple product that's easy to use. Small businesses need to demonstrate the advantages of their product with clear, easy messaging that offers a solution to a time, labor or money issue.
Offer customers value before asking for information. Pay attention to their needs and comments. Use critical feedback as an opportunity to improve your relationship with customers. Listen when they complain. When you improve your service or product based on customer feedback, make sure to let the client know they were heard.
Understand the different ways customers learn and then create the most compelling media to reach them. Train effectively, with media in a few formats that considers different ways people learn.
Consider all formats when communicating with your customer. B2B efforts should include white papers, email campaigns, videos, webinars and all other efforts to reach customers as consumers.
Consider adding video to support lead generation, sales and marketing efforts. Video is easy to consume, yet can serve greater purposes of demonstrating a product, showcasing your executives at conferences, or giving a tutorial. And from a B2B perspective, its use is on the rise, with 63% of B2B marketers using it on internal and external sites, according to the "Video Content Metrics Benchmark Report, as cited by KOMarketing Associates here. Approximately 70 percent of the profitable B2B organizations surveyed said more of their customers are watching their videos. Video engagement data helps determine lead quality; and video surpasses other content in producing conversions. Customers are watching videos on company sites and through other channels like YouTube and Google. More B2B companies are producing more videos to reach them, estimated at 27 per year per the study.
It's worth a refresher for all of us to remember that when our customers are happy and succeed, our company will succeed too. Using video and other tools that support their goals, B2B companies can continue to keep the customer satisfied.
Image via Schmilblik
cheap ralph lauren,ralph lauren italia outlet online,christian louboutin wedding shoes,louis vuitton bags,ralph lauren outlet
Be the first to know
Subscribe to receive the latest B2B marketing research, whitepapers, articles, infographics, ML news, and more.