Are you targeting the right buyers? Download the State of the Buyer Report: Future of Work Edition.
B2B in our Tech Savvy World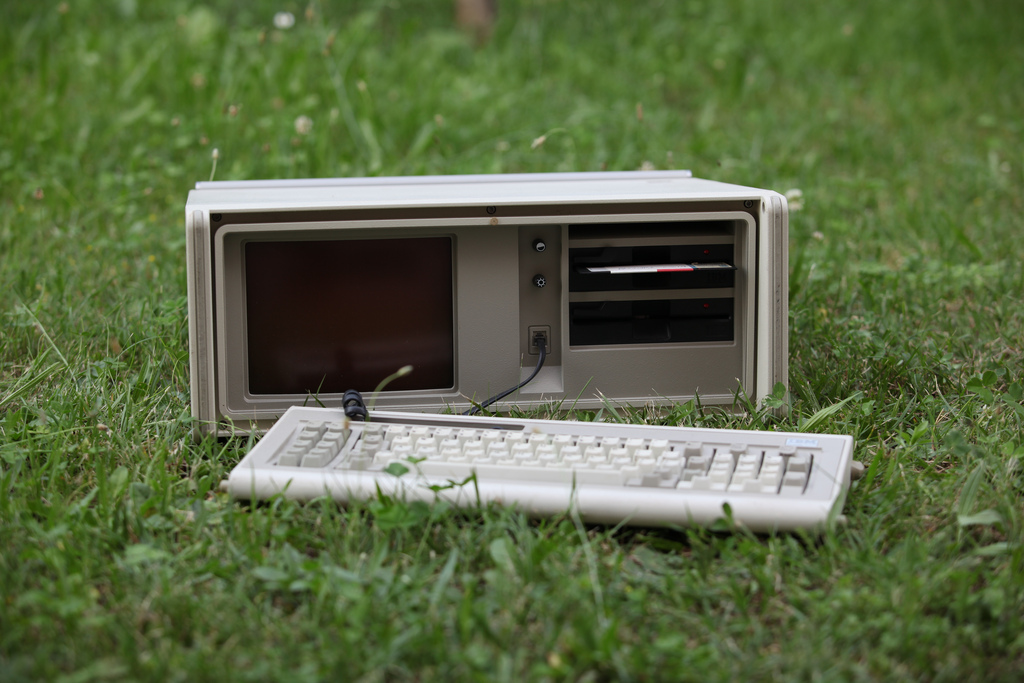 With the vast amounts of changes in the digital ecosystem, the B2B world has to confront an array of issues with new technologies and processes. The articles we wanted to share with you this week talk about how the B2B industry is evolving and how we as marketers can successfully move with the times.
If you thought the B2B industry could get by without technology – think again. In a recent Internet Retailer article, Paul Demry highlights key findings from a recent Accenture study that examined B2B companies across 20 industries. Findings from the study provided Accenture with percentages of companies by performance levels that are using web sites, social media, mobile commerce and Internet-hosted or cloud-based applications to better engage customers and develop new revenue streams. Demry revealed that in the end the study found that "the fast-growing B2B companies are going digital in sales and marketing far more than B2B companies with low or negative revenue growth." This study is proof that the B2B world is making the move toward more digital and those who accept and adopt the change will thrive.
Are you alienating customers as you scale? This is the question that Jeannie Walters, CEO and co-founder of 360Connext, posed to readers in a recent iMedia article. In this thought-provoking piece, Walters discusses a key problem that all B2B marketers are familiar with – how to keep sight of your existing customers as you try to scale your business by attracting new ones. She tells marketers "don't just grow, grow with your customers." Here are her tips for retaining loyal customers:
–          "Pay attention to how customers behave."
–          "Send out a survey."
–          "Regularly focus on individual customers."
–          "Growth periods are great for innovating around changing needs."
–          "Track customer-centric metrics."
Another interesting piece we saw was Marketing Automation Not Happening in B2B Firms by Ken Gaebler. Gaebler pointed out "very few B2B firms have adopted marketing automation tools–threatening their ability to compete in an evolving digital marketplace." However, in one paragraph Gaebler states that 16 percent of B2B marketers have adopted marketing automation. Though this seems like a small percentage, this statistic shows that there is a massive upswing potential for marketing automation growth, seeing as last year the penetration of marketing automation in the market was reported to be 6 percent in a Raab Associates' VEST report.
Here at Madison Logic we believe that intent data is the ultimate key to success with marketing automation. If you would like to learn more about how to adopt and optimize marketing automation through intent data, feel free to reach out to a Madison Logic team member today.
Image via: Bruno Cordioli
Be the first to know
Subscribe to receive the latest B2B marketing research, whitepapers, articles, infographics, ML news, and more.