Automation for the People
Why is marketing automation on the rise?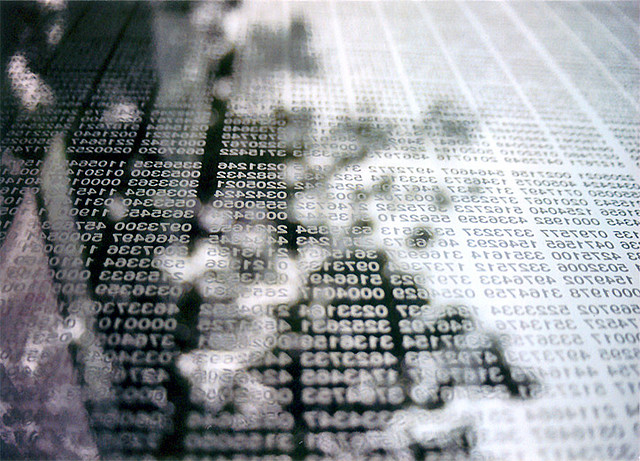 According to the B2B Marketing Automation Vendor Selection Tool (VEST), produced by Raab Associates, the majority of upgrades made by marketing automation vendors concern analytics. The results are summarized in a recent VentureBeat article.
Although content marketing, social media and mobile are buzzwords in the industry, the growth in adding analytics features is due to increasing automation in marketing. Customers need analytics to continue to improve campaigns and reach; and vendors realize they should bolster this area.
David M. Raab, principal behind the comprehensive VEST, which matches marketers to marketing automation systems, had these observations to offer:
On which new features of this year's VEST excited Raab: "Those that are still relatively rare, including algorithmic revenue attribution, connections to external data and simulation of campaign flows."
Whether the "continued expansion of the marketing automation space" is sustainable: "Nothing can continue forever, but I don't think we'll slow down for the next year or two."
For more information on VEST's analysis, vendor reports and industry breakdowns, the original report can be found here.
Per Stephanie Miller in a recent ClickZ article, one reason marketing automation is such a hot topic is because it makes sense now. Calling it "the most important tool in the marketing portfolio," Miller urges B2B marketers to get aboard now or miss out on opportunities.
Noting that automation improves lead management, social marketing, CRM integration, and virtually every aspect of workflow, Miller identifies the "key benefit of automation tools is to enhance communications between people and brands to be responsive to need and life stage and available in preferred channels." Content can be delivered at the right moment, increasing engagement and conversion. Distinguishing between delivering timely emails, marketing automation is defined as "a bigger commitment to tracking, scoring, and optimizing the full multi-channel customer journey."
Marketing automation addresses business challenges such as:
creating a single marketing database from all the different customer reach channels, such as landing pages and call centers
nurturing leads through continued contact
predictive scoring, communicating at the best times for the audience to receive and respond to the messages
collaborating with marketing and sales for a steady stream of messaging that converts to sales.
Emphasizing the journey, marketing automation makes communication and workflow seamless, allowing all the branches of marketing and sales to work together for the same result.
In other news, LinkedIn is now offering its SlideShare platform for free. The popular tool for sharing presentations, documents and infographics will now make available to its free users premium features, such as analytics and private uploads, which were formerly reserved for SlideShare Pro subscribers. SlideShare will release a new feature to its current and new free users every month. Pro users will get all the same access to premium features now, but will no longer pay for it.
And the reason for the timing, might be similar to marketing automation, these free tools will help SlideShare grow its base of users, enable easier interactions across all parties, and help campaigns reach their audiences.
Image via re_birf
Be the first to know
Subscribe to receive the latest B2B marketing research, whitepapers, articles, infographics, ML news, and more.