Madison Logic Named a Leader in The Forrester Wave™: B2B Intent Data Providers, Q2 2023!
Blog
Account Based Marketing in the EMEA & APAC Regions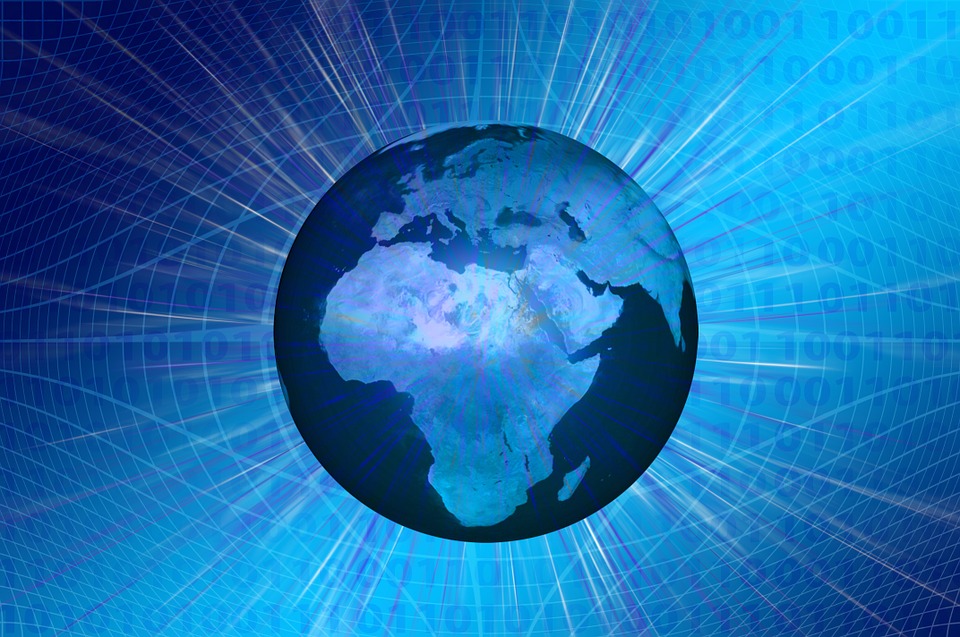 Although it is by no means a new concept, Account Based Marketing (ABM) has been the most talked about B2B marketing technology in EMEA and APAC in 2016. The reason for this renewed focus has largely been due to a slew of, largely US, technology companies that are suddenly popping up offering some form of Silicon Valley snake oil cure for ABM pains.
Why ABM is the Cure
When you do a deeper dive into a lot of these providers, the actual solution offered is only part of what marketers need to do ABM properly. These systems won't do your ABM for you. It is the insights they provide that are the secret sauce, but no one seems to provide all the insights wanted or needed. Some marketers don't actually see many tech provider's solutions as "true" ABM at all. They see it as a "spray and pray" approach to high volumes of segments.
The trouble here is the lack of data and insight marketers have on their accounts. For many who are already doing ABM in EMEA, they might have dedicated people on one or a few large account but then only have a handful of accounts to deal with. To get the sort of insight they have for their top accounts is a challenge especially when it seems you have to adopt a multi-vendor approach to get all the insights desired.
This often means trying to manage data from various disparate provides on various different dashboards. In other words, there is often no single view of the insights marketers need to match against their own customer data.
In fact, data or the lack of access to it, is cited by many ABM professionals as being the biggest hurdle to getting programs off the ground. Most of the time, it is as simple as not finding the right contacts at the accounts they are trying to service or getting the right attribution from data they are receiving by running traditional marketing programs.
A Global Effort
That is why globally, ninety percent of B2B marketers acknowledge account based marketing as either important or very important to their marketing programs (SiriusDecisions). That is why B2B marketers are moving to a more ABM style approach. They are trying to gain as much insight as possible into their audience while also generating the highest quality leads for their sales team in order to maximize their return on investment.
By combining the right data, technology platform and support, ABM really does produce a positive ROI for B2B marketers as almost eighty-five percent (ITSMA) reported that they get a higher return than other marketing opportunities. However, without the right data and technology, many good platforms may be underutilized and the promise of ABM not fully realized. This is still dependent on what tactics you use in you use in your ABM strategy.
And this is the message many EMEA and APAC marketers are sending back to the plethora of US companies that are leading the charge in the ABM space.
How Soon is Now?
But you can't just flip the funnel overnight. First, there must be a correct alignment with your accounts to allow collaboration between sales and marketing.
Of your top accounts do you know what they are researching right now? Do you have the right contacts at the company? Do you have the right messaging to talk to these accounts? Which accounts do you go after first?
These are some of the starting questions marketers are asking before embarking on an ABM approach and similarly, how to find which suppliers in the market have the right sort of tools and data to be able to understand and prioritize their accounts and align the correct messaging to the right people at those accounts.
ABM Abroad
While many EMEA and APAC companies are either engaged currently or looking to expand ABM programs it is not at the same momentum as the US. This means that suppliers need to raise their game on the right data, platform and resources to help those companies expand while at the same time helping to provide account segmentation and alignment. Where there are often no extra resources, these same firms offer customer success teams to offer insight to help onboard companies. Because of this, the opportunities are endless if ABM providers can crack these issues for their customers.
To learn more about account based marketing and the future in the EMEA and APAC marketplaces, you can contact: pbriggs@madisonlogic.com or visit https://www.madisonlogic.com/solutions/journey-acceleration/.
---