Madison Logic Named a Leader in The Forrester Wave™: B2B Intent Data Providers, Q2 2023!
Get your sales and marketing tools working together
Integrate your most valuable sales and marketing tools with the ML Platform to streamline collaboration and accelerate results.
Multiple tools on a singular mission
You already know the impact a solid martech stack can have on your ABM initiatives. Now imagine the power of them connected and working in harmony.
Optimized marketing spend
Intent data helps you identify the accounts most likely to convert, and engage them with the right content at the right time.
Data-informed sales decisions
Use key account data to inform when and how sales should engage with promising account-based prospects.
Accelerated sales cycle
Personalize engagement with target accounts throughout the sales funnel to accelerate the buyer's journey and convert leads faster.
The integration with Salesforce is everything when it comes to our reporting. In the past we, haven't really been able to show true ROI and that goes a long way to senior leadership.
Thomas Matthew
Sr. Manager, Digital Marketing at Vonage
Madison Logic makes powerful tools more powerful
Streamlined communication with Marketing Automation
Personalize messaging across buyer journeys through account segmentation.
Trigger nurture campaigns across paid media channels based on content engagement signals.
Influence account scoring based on paid media channel engagement.
Shared insights with your CRM and Snowflake
Validate pipeline impact and identify revenue opportunities to drive greater impact.
Create audience segments to drive promotion strategies that accelerate conversion.
See the content and advertising accounts engage with most.
Unparalleled data from LinkedIn
Maximize engagement with target accounts across four key paid media channels.
Unprecedented granular metrics to understand how each account interacts with your social media.
Streamline social engagement into your CRM and marketing automation system for enhanced account scoring.
We help the world's fastest-growing companies grow faster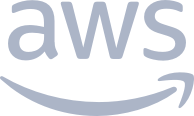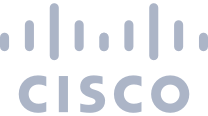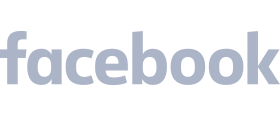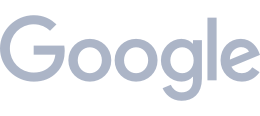 Combine Madison Logic solutions to lift account engagement and drive revenue