Madison Logic Named a Leader in The Forrester Wave™: B2B Intent Data Providers, Q2 2023!
Press Release
Madison Logic Once Again Named a Leader in the 2023 SPARK Matrix for Account-Based Marketing (ABM) Platforms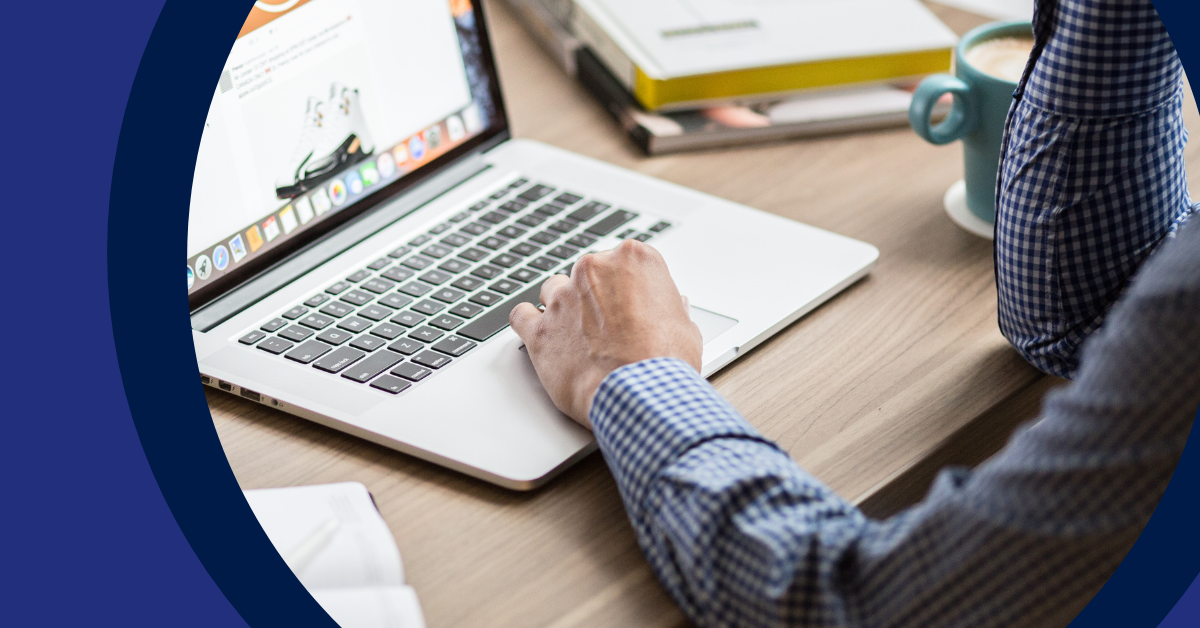 Quadrant Knowledge Solutions recognized ML Platform for its ability to prioritize accounts, validate revenue impact, and accelerate every stage of the sales cycle
NEW YORK, NY — May 2, 2023 — Madison Logic, the leading global digital Account-Based Marketing (ABM) platform, today announced it has been named a 2023 Technology Leader in SPARK Matrix™ analysis of the global ABM market by Quadrant Knowledge Solutions, a global advisory and consulting firm. This is the third consecutive year that Madison Logic has earned Leader status as a critical resource for revenue marketers to convert their best accounts faster.
The annual report provides a detailed analysis of the global ABM market dynamics, major industry trends, and leading ABM vendors. Madison Logic stood out among the top five global vendors for its sophisticated ML Platform and key technology differentiators, including comprehensive account identification and prioritization data, global reach, buying committee engagement, advanced multi-channel measurement, and customer success.
"Securing the title of ABM Platform Leader for the third straight year confirms our multi-channel strategy as a top driver of B2B growth, focusing on high-potential accounts," said Tom O'Regan, CEO of Madison Logic. "Our platform enables businesses to effortlessly customize content and personas across the sales process, boosting engagement and accelerating conversions."
With Madison Logic, B2B marketers can more easily identify and prioritize target accounts, activate global multi-channel ABM campaigns, and gain full visibility into program performance through comprehensive measurement and reports. Leveraging ML Insights, a combined data set of three independent signals to create a single score of companies demonstrating the highest propensity to purchase, marketers can increase account engagement to accelerate the buyer's journey and drive pipeline impact.
According to Megha Rungta, Analyst at Quadrant Knowledge Solutions, "Madison Logic's sophisticated, cloud-based ML Platform provides actionable account-level information that helps organizations optimize buyer journeys across all stages and efficiently engage accounts to drive conversion. The company continues to deliver value to its customers through its key technology differentiators, including comprehensive account prioritization signals, global reach, buying committee engagement, advanced multi-channel measurement and customer success." Megha added: "With its ability to cater to diverse use cases, robust product strategy and roadmap, and strong industry expertise, Madison Logic has received a strong rating across the parameters of technology excellence and customer impact and has been positioned amongst the leader in the SPARK Matrix: Account-Based Marketing Platform, 2023."
The Quadrant Knowledge Solutions SPARK Matrix analysis includes a comprehensive review of global ABM market dynamics, trends, vendor solutions, and competitive forces. The study provides an analysis and ranking of 15 ABM vendors in the form of its SPARK Matrix, empowering ABM Marketers to evaluate different vendor capabilities, competitive differentiation, and market position.
Click here to download a complimentary copy of the report.
For more information about how Madison Logic helps the world's fastest-growing companies grow faster, visit www.madisonlogic.com.
About Quadrant Knowledge Solutions
Quadrant Knowledge Solutions is a global advisory and consulting firm focused on helping clients in achieving business transformation goals with Strategic Business and Growth advisory services. At Quadrant Knowledge Solutions, our vision is to become an integral part of our client's business as a strategic knowledge partner. Our research and consulting deliverables are designed to provide comprehensive information and strategic insights for helping clients formulate growth strategies to survive and thrive in ever-changing business environments.
For more available research, please visit https://quadrant-solutions.com/market-research/
About Madison Logic
The ML Platform, a global multi-channel ABM activation and measurement platform, enables enterprise organizations to leverage a proprietary combined data set to identify the accounts most likely to purchase, accelerate the customer journey, and shorten sales cycles to positively impact ROI. Madison Logic empowers B2B marketers to convert their best accounts faster by finding and engaging with the most influential individuals throughout the buyer's journey. Visit madisonlogic.com for more information.
---