Video: Learn About How PGi Used Activate ABM™ to Identify, Engage & Convert Their Target Audience
Using the measurement and analytics tools in Activate ABM™, PGi gained real-time insights into what research their top accounts were doing so they could create hyper-relevant lead generation, display and native advertising campaigns. Madison Logic's insight and data also allowed PGi to prioritize the accounts showing the most interest in their products, allowing them to customize messaging for the accounts that mattered most to them. Watch the video to find out more.
Achieve success with The B2B Marketer's ABM Playbook: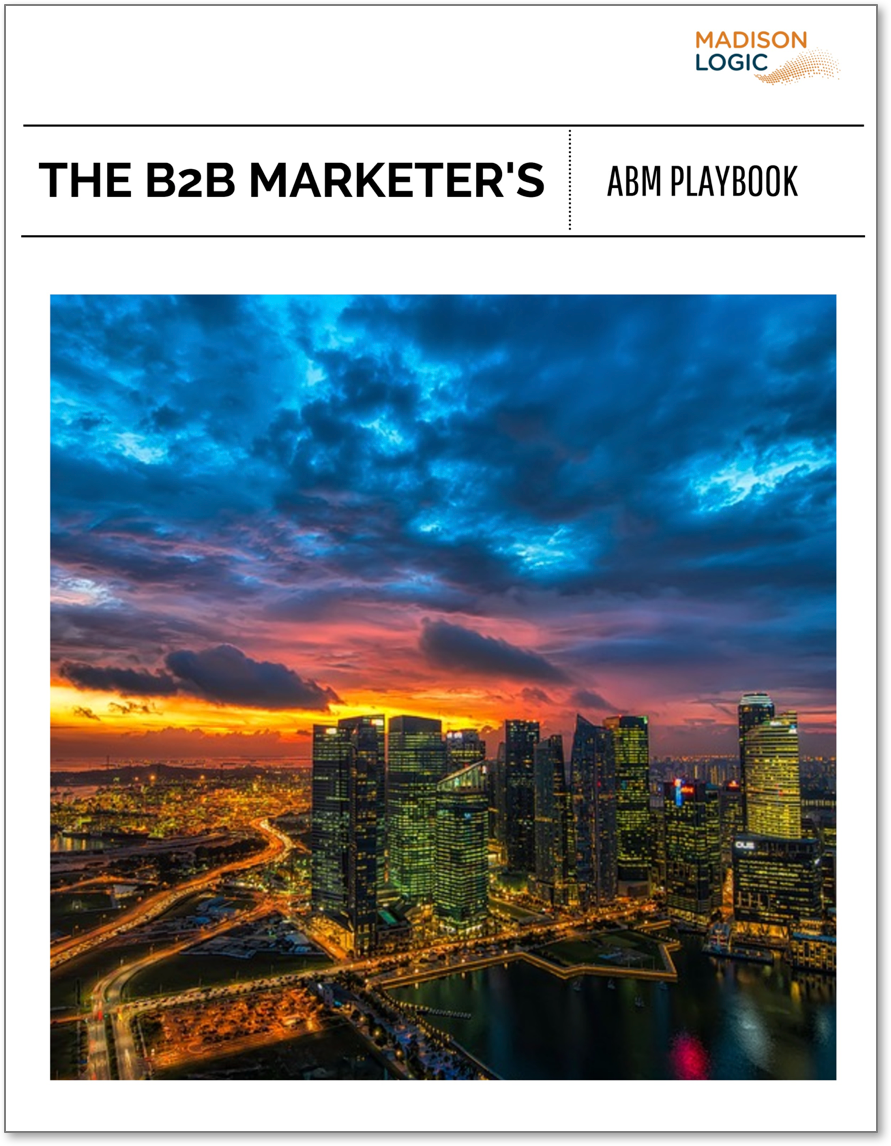 ---
Read the transcript of the success story below:
I'm Cheryl Hanley, I'm Senior Director of Demand Generation at PGi. At PGi, we specialize in audio, web & video conferencing, webinar & webcasting solutions, teamwork space & project management solutions. We also have a video narration tool & it's all in the cloud.
We have been working in partnership with Madison Logic on our ABM program for about a year now. Madison Logic offers a very unique, comprehensive program for ABM because it brings in both the content syndication to drive leads and also the display and native advertising to keep your brand in front of those accounts that matter most to you.
So, we can take our ABM account list and they will prioritize it based on how those accounts are showing in the B2B marketplace. I would say that Madison Logic has been a true partner all along the way, really working with us closely, to not only launch our programs on time, but also to optimize them in providing really good insights and advice on how to optimize our programs.
I will say that they are extremely responsive and have always helped us come up with ways that we can best utilize the insights and the data and that's really why I like working with Madison Logic.