Are you targeting the right buyers? Download the State of the Buyer Report: Future of Work Edition.
Top B2B Marketing News of the Week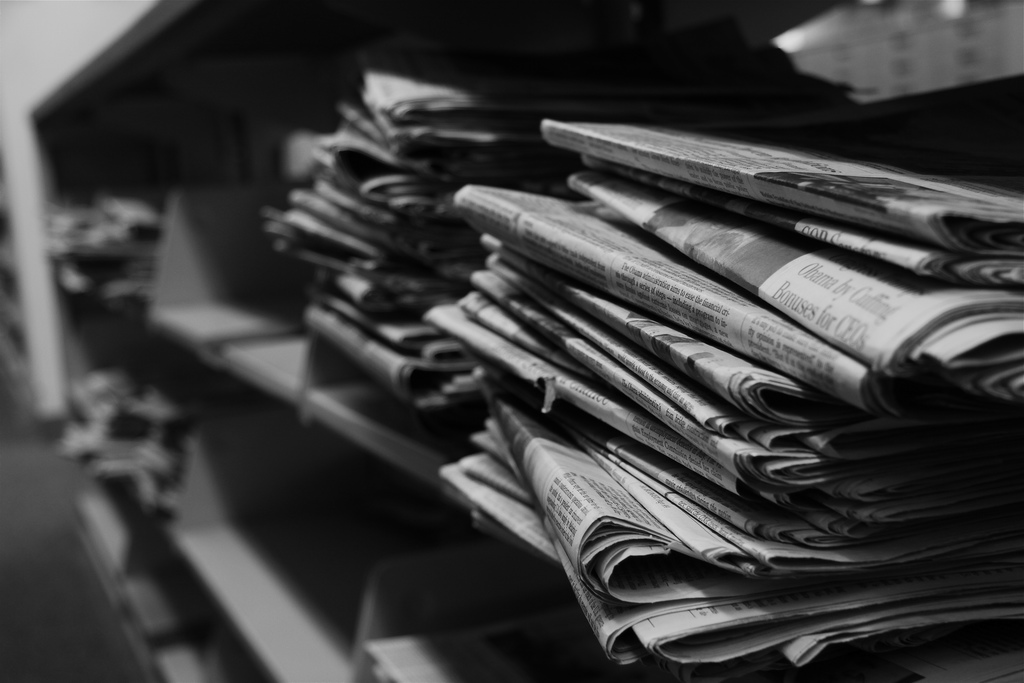 We saw some great ideas from B2B marketers this week, and we had to share them with you. Yesterday, Ad Age's Alex Kantrowitz reported that a shockingly small percentage of North American b-to-b companies are using marketing automation technology – only 16%. Kantrowitz noted, "In some industries, such as finance and manufacturing, the rate of adoption is still in the low single digits. And the technology is virtually non-existent in health care, where only 2% of companies use it. On the opposite end of the spectrum, information technology companies — who perhaps possess a greater technical aptitude — were far ahead of the curve with 65% adoption."
Ed Marsh shared the harsh truth on Business 2 Community: "Inbound marketing is a ton of work. There's a lot of trial and error. It takes time. It costs money. It takes planning. It takes technique. Most will quit before they succeed – and many will never succeed based on the haphazard approach they take."
On CMSWire, Stefan Pfeiffer shared findings from a Forrester report that noted, "Depending on the market and the complexity of the products in question, businesses might well have completed between 66 percent to 90 percent of the process before contacting the supplier." This staggering statistic alone should serve as a reminder to everyone in the b-to-b space how critical it is to create engagement.
Finally, on AdAge Brian Rafferty posted that "According to our new B2BNow study, having strong consumer relevance gives b-to-b brands a 10% increased chance of being in a business decision-maker's consideration set. Also, pure b-to-b brands that business decision-makers feel most connected to see a 12% increase in consideration compared with brands decision-makers are not connected to." You can read his recommendations here to learn tactics to implement that will give your brand the upper hand.
Image credit: flickr
Be the first to know
Subscribe to receive the latest B2B marketing research, whitepapers, articles, infographics, ML news, and more.