Tech Marketing Budgets Turn Up: Qualifying Leads with Predictive Scoring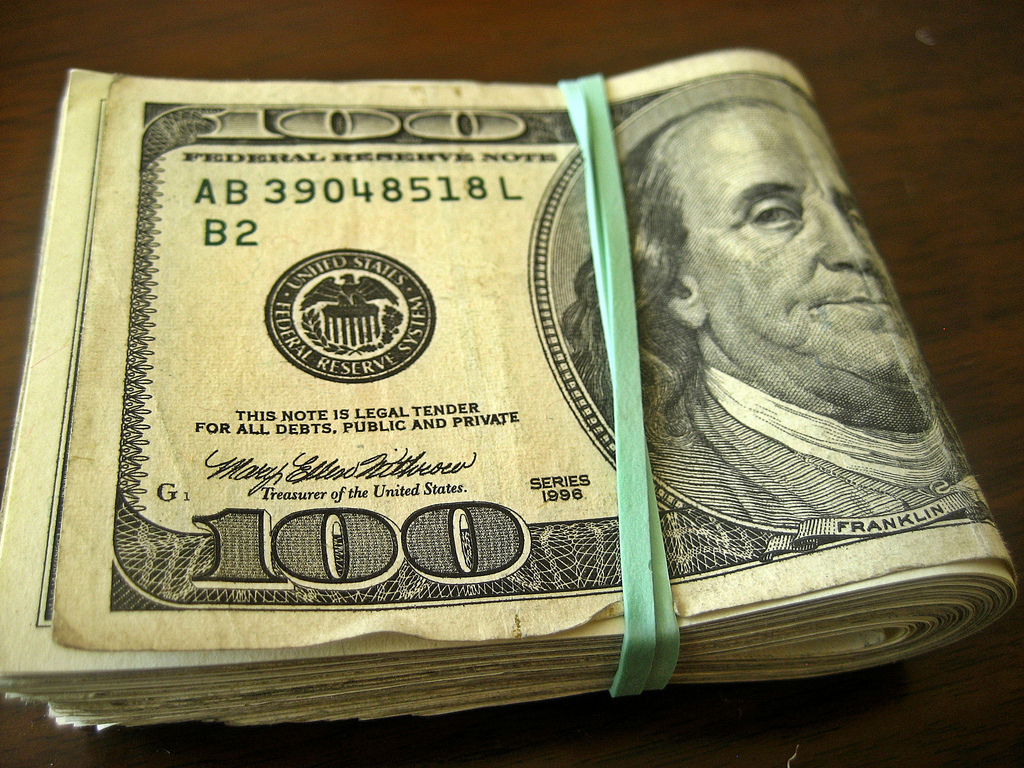 Good news! Tech marketing budgets should increase 3.5 percent this year, over last per Ad Age. According to the International Data Corp.'s "Tech Marketing Benchmark Study" released in September:
"This is the first time in eight years—since before the recession—that we have seen marketing budgets rising at the same rate of increase as marketing revenue," said Rich Vancil, group VP-executive advisory group at IDC.
Noting that revenue growth follows marketing budget growth, third-platform companies that provide cloud, mobility, social business and analytics will experience a 10 to 20 percent growth in marketing budget. Many of the second-platform (client-server and Internet) IT companies surveyed by IDC will see modest budget growth between 2 and 5 percent. Along with projections on how the increased marketing dollars will be spent, the report urges CMOs to be agile in adapting to social and digital technology.
In related good news, VentureBeat reports that a greater number of smaller companies, especially high-tech companies, are using predictive scoring to better qualify their leads. Citing a report from SiriusDecisions, "83 percent of predictive lead-scoring product users are companies with annual revenue of less than $250 million."
Jill Stanek, one of the authors of the report, notes that adoption in B2B companies is high, 78 percent, because "One of the primary target audiences for predictive lead scoring vendors are organizations that already have marketing automation in place."
Contrasting predictive scoring against older, points-based attribution systems, the benefits are a comprehensive view of how the B2B customer is interacting with your whole suite of marketing efforts. Predictive scoring encompasses:
inclusion of contact profile and behavioral information from customer-relationship management (CRM) and marketing-automation solutions
analysis and insight from internal data and third-party sources, including the Internet
a focus on the relationship between the customer behavior and the outcome
The benefits are increased sales efficiency, better marketing effectiveness through coordinated sales and marketing efforts and higher-quality leads.
But wait, there's more. Your B2B company has a bigger marketing budget, a better way to score leads… and yet, we always come back to content in our weekly roundup because it is so vital for determining intent.
How can you tell if your content is ready to be served and digested by the very target audience of prospective customers you are nurturing? We offer two perspectives.
Chris Bucholtz reminds us in CMSwire that in the B2B customer experience, the potential customer does a lot of research before contacting the selling company. The best way to serve that customer initially is with strong, informative content that explains your products. Urging a comprehensive content plan, Bucholtz suggests starting with general product information and drilling down to specifics, by breaking up white paper content into easily digestible, related customer paths in a strategic, integrated way. Work with sales to find out what customers want to know and make sure to cover the basics. Focus on providing information rather than self-promotion. By respecting and informing the research phase for the potential customer, you are more likely to convert and retain them.
Where does your company's content fall on the marketing maturity level?
In a recent business2community post, author Eric Murphy examines the categories of Chad Pollitt's The Content Promotion Manifesto: Analog, Testing & Scarcity, Coordinating, Promotion & Distribution Logistics, Scaling & Optimization and Corporate Publishing House.
Image via 401k2013
Be the first to know
Subscribe to receive the latest B2B marketing research, whitepapers, articles, infographics, ML news, and more.