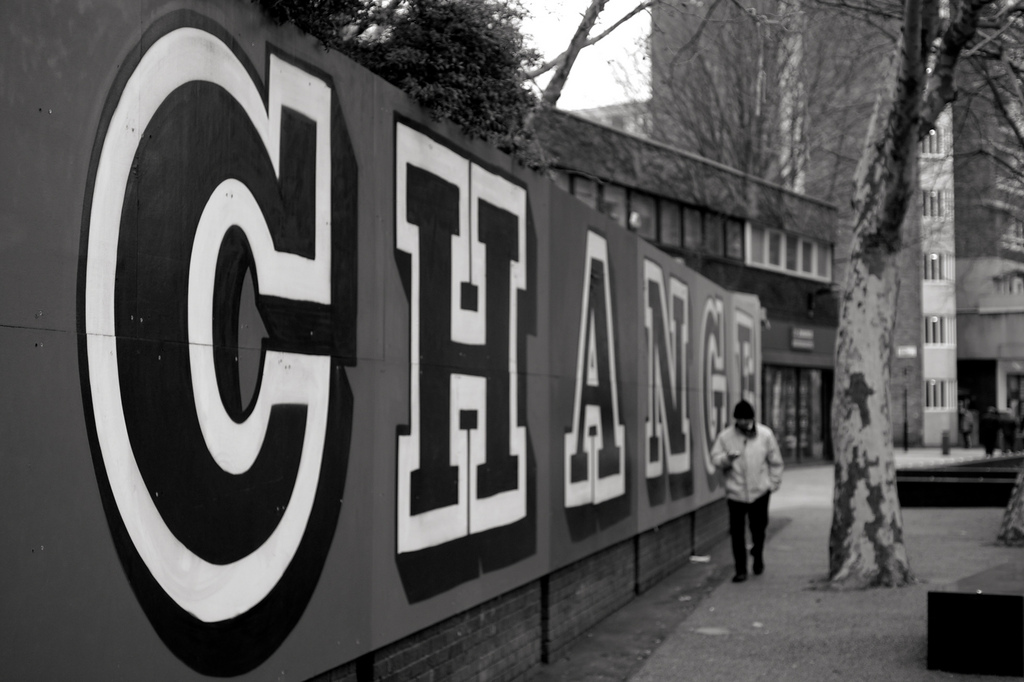 Along with the New Year comes new resolutions. This year, marketers are putting a huge emphasis on prioritizing content marketing.
Why?
According to a OneSpot report she cites that online users are engaging with content at an increasing rate.
Content marketing is the the ability to "create and curate" useful content to engage customers on the level of information they're seeking and has been proven to:
Build brand awareness and introduce your products and solutions to potential customers.
Promote lead generation through relationship-building. Potential clients recognize you as a thought leader and resource in their industry.
Increase engagement by addressing your audience's needs.
Close sales. We talk about this often; if you maintain engagement and deliver relevant information at the right time, you're more likely to make the sale.
The trends and priorities for B2B marketers in 2015 rely on the growing data collection, automation, personalization, content marketing and integration of sales and marketing practices.They will be fine-tuned and more efficiently executed as the industry grows with the technology and continues to make things actionable, personalized, relevant and measurable.
Image via Nana B Agyei