Madison Logic Named a Leader in The Forrester Wave™: B2B Intent Data Providers, Q2 2023!
Blog
Madison Logic Becomes Bidirectional with Marketing Automation by Integrating with Marketo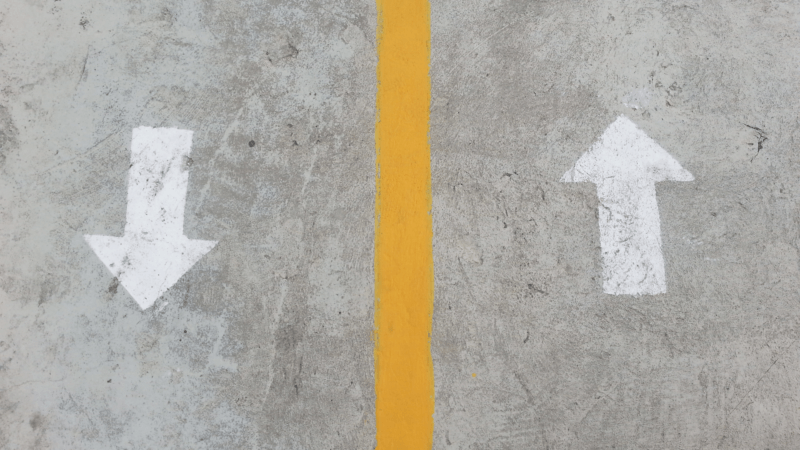 This article by Barry Levine originally ran on MarTech Today.
---
New York City-based Madison Logic tracks "intent signals" from corporate users — as well as technographics, cross-device IDs and marketers' first-party data — and then uses those signals for the targeting of ads or content to their interests.
For instance, two people from the same company may download a white paper about a new kind of cloud-based content management system from a website in Madison Logic's consortium. Those users are tagged with a cookie, or their mobile device ID is recorded.
Madison Logic can then deliver ads to either of those people when they show up on another participating website, or they can help target custom content from a website. The idea is to target ads, content or emails to corporate execs based on what their company has been actively researching.
Today, Madison Logic is launching the first integration for its ActivateABM account-based platform with a marketing automation platform, Marketo's Engagement Platform, the two companies told us exclusively.
Previously, Marketo Global VP for Business Development Shai Alfandary said, a marketer who subscribed to both platforms had to transfer Madison Logic's data to Marketo.
"They didn't talk to each other," he said, "and [Madison Logic] didn't sync with [Marketo's] nurturing path."
But this new integration, he added, is intended to be bidirectional.
Madison Logic "listens" to feedback from Marketo's nurturing path, so that ads or content can be optimized based on how the targeted user has responded so far. This is outbound marketing, Alfandary said, "with all the data integrated."
Madison Logic sees content nurturing as one of the characteristics of its unified ABM platform, where targeted articles, white papers and the like — as well as ads or emails — are presented in the most effective sequence to execs whose companies have demonstrated interest in those products.
"We listen to B2B and identify organizations doing active research [in 3,000 product areas]," Madison Logic CEO Tom O'Regan said, "but we didn't have all that info in the marketing [automation] system — the accounts, the nurture path — to combine with our active listening."
Over the last two months, Madison Logic has begun integrating its platform with customer relationship management (CRM) systems, starting with Salesforce. This allows a marketer to directly access Madison Logic's platform and data from within the CRM, in addition to uploading a list of clients.
Now, it is moving into integration with marketing automation platforms, of which Marketo is the first. O'Regan said that some clients in the early beta of this integration have seen a lift of as much as 50 percent in the number of prospects becoming opportunities. Here's a screenshot inside Madison Logic, showing integration with Marketo and Salesforce:


O'Regan said that his company is now the "only unified ABM platform" — that is, with client identification, ads and content syndication — that is integrated with CRM and marketing automation platforms.
Alfandary noted that Madison Logic is the first such unified ABM platform in Marketo's Accelerate ecosystem, which was launched last year to provide best-of-breed solutions within the platform.
This integration is the latest move by an ABM identification and targeting provider to become part of a larger marketing environment. Earlier this week, for instance, account-based ad targeting service Terminus announced its purchase of marketing analytics provider BrightFunnel, allowing marketers to see Terminus's campaigns as part of a multichannel effort.
---