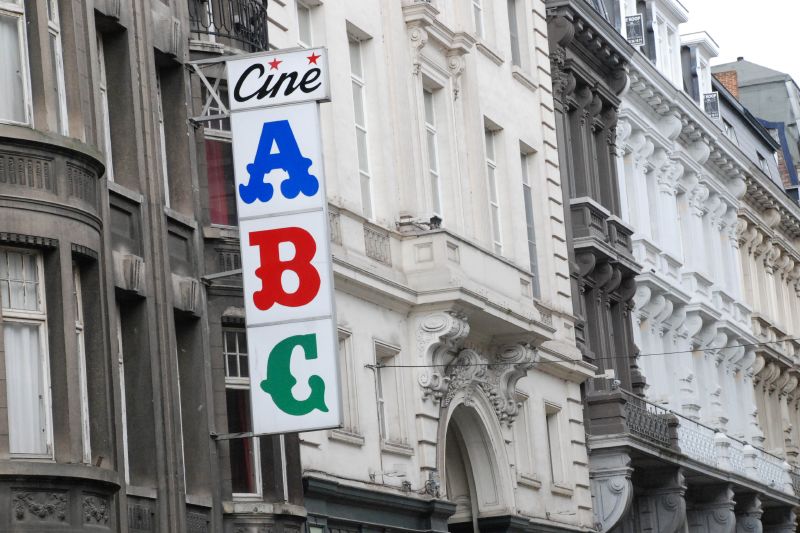 It's all about the leads –any salesperson can tell you this. However, not all leads are created equal. In one of the best movies about sales ever, Glengarry Glen Ross, good salespeople are given the top leads, enabling them to close more business and continue their success. Weak salespeople are given weak leads, precipitating their failure. So what makes a good lead, and How do we generate leads and keep them vibrant to complete the transaction?
First, let's look at the misconceptions about leads. In a quick list, Emma Vas debunks Lead Myths to help marketers and sales focus on what's important. Here are some of the kernels of wisdom that come from her demystified myths:
Product knowledge is necessary, but sales and marketing do not need the full technical specs to promote something. They will probably get confused and muddle the important features.
Rather than tooting your own horn, tell your clients' success stories.
Buyer persona changes. Yes, you must set one up, but be prepared for it to shift over time.
Qualifying leads is important. Track leads. Qualify them. Nurture them.
Educate the customer and the sales force.
Unless we tackle the myths, we'll never achieve the goals listed above.
Now, once you obtain your leads, you must qualify them, nurture them, and focus on the strong leads to close sales. (See the similarities in advice?) Marketing and sales must work together to determine what makes a great lead and then apply it through their tactics. Julia Borgini gives three great tips:
1)     Understand what makes a sales-qualified lead. Establish guidelines to identify the strongest leads that can convert to sales.
2)     Start lead scoring.  Standards will help sales and marketing determine which group should work with a particular lead. Even using "cold",  "warm", and "hot" is a good start so you can spend your efforts effectively.
3)     Nurture your leads. Citing the long B2B pipeline, Ms. Borgini emphasizes continuous effort, communication, delivering value, so when they're ready to buy; you're ready to close.
As a bonus tip, Borgini reminds to always get permission to remain in contact with your leads.
In order to "Always Be Closing" we must always be nurturing, qualifying and communicating with leads.
Image via Toon Bronselaer
ralph lauren uk,ralph lauren italia,christian louboutin sale,louis vuitton uk,ralph lauren pas cher