Happy Holidays from Madison Logic!
It's been an amazing year once again here at Madison Logic, and we just wanted to extend our best wishes to all of our clients, supporters, friends, family and colleagues.
Enjoy the rest of 2013 and here's to a Happy and Healthy 2014!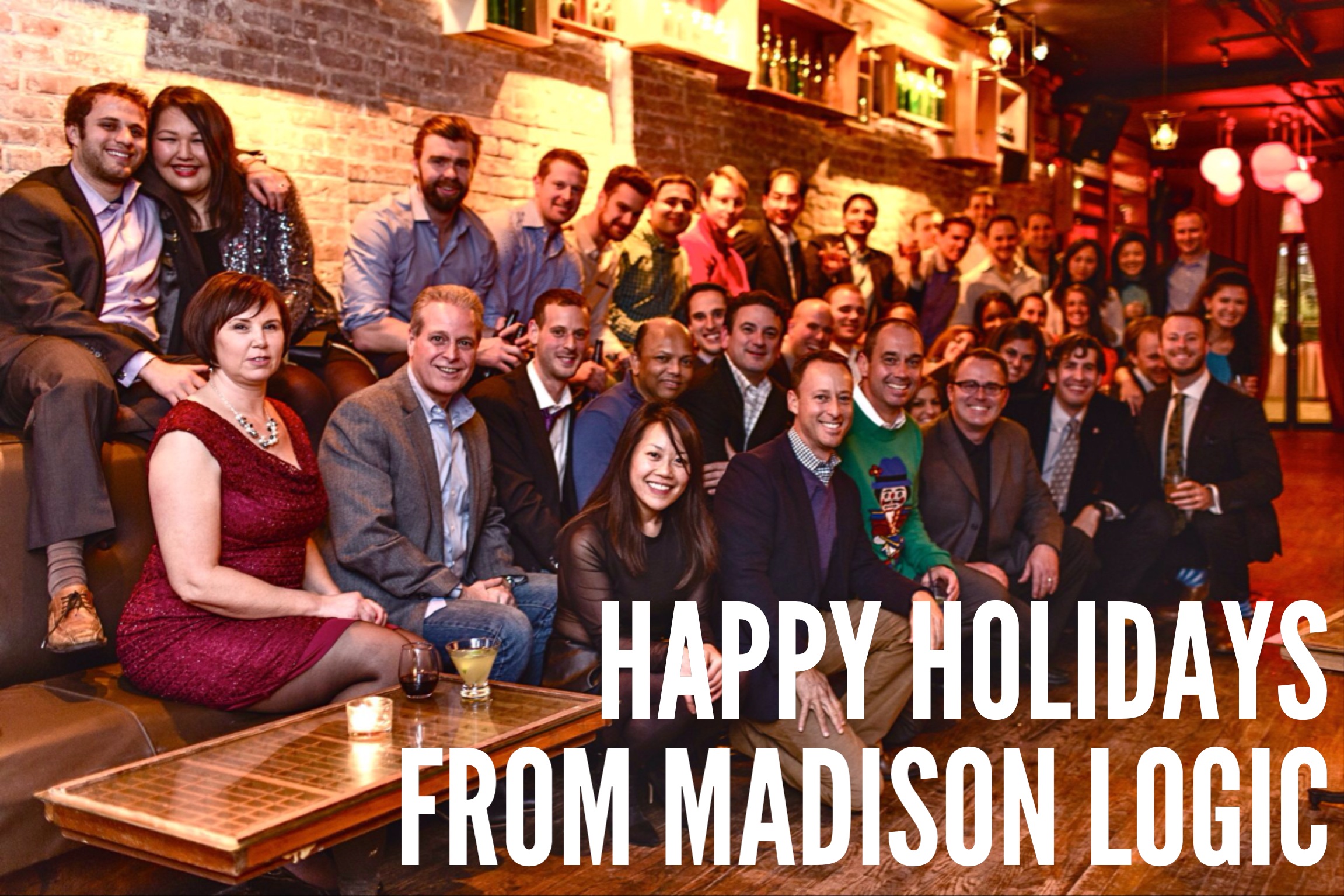 Be the first to know
Subscribe to receive the latest B2B marketing research, whitepapers, articles, infographics, ML news, and more.