Madison Logic Named a Leader in The Forrester Wave™: B2B Intent Data Providers, Q2 2023!
Blog
Good Things Happen When You Deconstruct Your Marketing Data Silos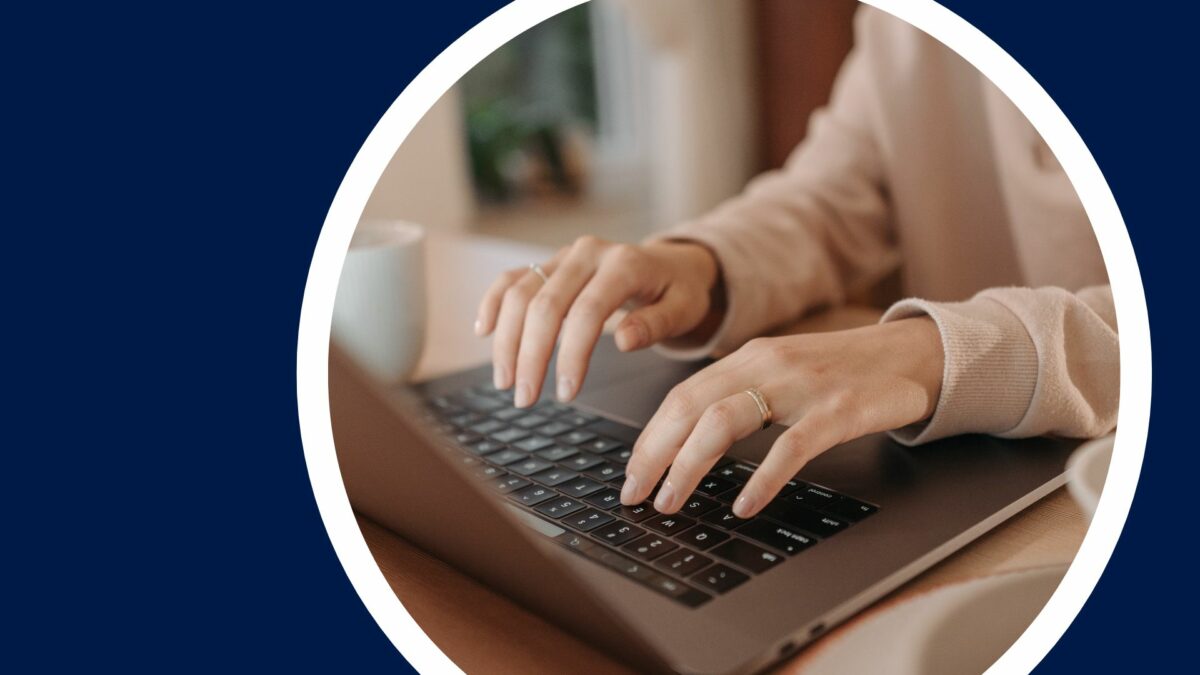 Every successful B2B marketing strategy begins with data. It's the key to identifying and prioritizing the best accounts for engagement, crafting personalized content to speed up the sales cycle, and optimizing pipeline impact and ROI.
However, despite the growing availability of customer data, many organizations find themselves struggling with fragmented data collection and analysis. This problem creates data silos that hinder the creation of cohesive customer experiences. Research indicates that nearly half of organizations (47%) cite siloed data as their primary obstacle to gaining customer insights.
The Problem with Data Silos
So, what's the issue with data silos? You can access a wealth of data, such as third-party intent data, technographic data, CRM campaign engagement data, and various behavioral and firmographic attributes within marketing automation platforms. But integrating and analyzing all this customer data from different technology platforms becomes challenging, resulting in silos that obscure insights about which accounts to engage and how to engage them effectively.
Furthermore, data silos can lead marketers to take shortcuts, relying on a single source of data for campaign strategy instead of a combination of data for more accurate targeting, personalization, and reporting. Solely using first-party data provides only a partial view of the account, engagement activity, or campaign performance. Conversely, relying solely on third-party data isn't ideal either because many B2B brands, possibly even your competitors, use the same data sources to craft their strategies. This lack of differentiation can harm your brand's ability to stand out and build unique customer relationships.
Therefore, you can't afford to overlook the benefits of aggregating data from multiple sources. Doing so helps you prioritize the right accounts and deliver personalized content and messaging tailored to their specific needs and interests. Research supports using multiple sources to validate assumptions, identify buying group members, and map out the buying cycle stages.
Breaking Down Data Silos
When marketing data silos are broken down, good things happen. Let's take a closer look at the benefits of breaking down data silos to help you make a better business case for deconstructing them:
Target the Right Accounts:

Data is key to understanding not only the accounts actively in-market, but the people within these trending accounts who are researching and engaging with relevant content and messaging.

As buying committees become larger and purchase decisions more complex, B2B marketers should consider the insights brought together by multiple sources of first- and third-party data to uncover opportunities to captivate customers and drive conversions. With a

unified

signal

from

multiple sources of data

, you can better identify the accounts most likely to make a purchase, allowing you to prioritize the right individuals to engage within the organization.
Personalize the Buyer Experience:

Buyers don't interact in siloed channels and activities, so marketers need to monitor their engagement without data silos to truly understand how to best personalize the buyer experience. Unifying your customer relationship management and marketing automation platform (

CRM and MAP) data

uncovers how accounts are engaging with your content and messaging. Amplify your personalization approach by combining this first-party data with third-party account data and engagement data to really understand how buyers are moving through the funnel. Pay particular attention to intent signals and content themes/topics buyers engage with. By leveraging data to match content to the buyer's mindset within their customer journey, you can balance the brand-building necessary for long-term revenue growth.
Understand Program Performance:

Unified data provides a more accurate picture of the buyer's journey, enabling you to uncover optimization opportunities in terms of engagement, conversion, and ROI. Pay attention to opportunities for optimization when looking at two key metric groups: engagement and

pipeline data

. This data-driven approach enhances revenue generation, improves ROI, and increases win rates through more relevant and personalized marketing content for your target accounts.
Buh-Bye Siloed Data, Hello Unified Signals
Saying goodbye to siloed data is crucial. Data serves as the backbone of any successful ABM program. While marketers today have access to vast amounts of data, unifying it is essential to target your best accounts and implement a strategy that guides them through the buyer's journey effectively. Breaking down data silos enables you to understand the buyer's mindset, facilitating a cross-channel approach that delivers the right content to the right people on the right channels at the right time.
Now that you've learned why you need to deconstruct data silos, check out the links below to learn how to put that data to work:
Why Quality Data is the Key Ingredient for Creating More Successful ABM Campaigns
Three Ways Intent Data helps You Maximize your Marketing Spend
How to Build a Successful Competitive Displacement Campaign
---