Employee Spotlight: Natalie Beaumont
Natalie Beaumont is an account Account Manager in our London office. She comes to us after stints at Oath and Yahoo! We think she's awesome.
What is your proudest moment at Madison Logic?
Presenting my first quarterly business review to Gary Starr (CFO).
What drew you to Madison Logic originally? And how has the company changed since?
I worked with Andrew Jones (Head of Account Management) in a previous role and was excited about the chance to work with him again. After that, meeting the team during the interview process reassured me that this was a company I'd love to work for.
I started at Madison Logic 3 months ago and the company has already changed so much. The International team has grown in size and ability and it's great to be a part of
What advice do you have for prospective Madison Logic candidates?
With such a fast-growing business, the work is always changing and the learning curve can be very steep but think of how great you will be on the other side of that curve to keep you going through the busy days
Before working at Madison Logic, what was the most unusual or interesting job you've ever had?
Before joining media I was an Au Pair in Paris for a 2-year-old girl. My days consisted of playing games, watching French cartoons and having lunchtime barbecues.
If you could be anyone from any time period who would it be and why?
I would be Michelle Obama because she's a Princeton and Harvard graduate and that's quite an impressive resume to possess at the beginning of your career.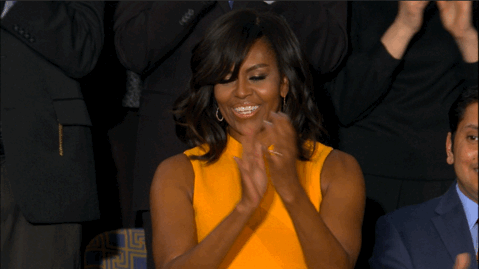 Come work with us! Learn more about life at Madison Logic here.
Be the first to know
Subscribe to receive the latest B2B marketing research, whitepapers, articles, infographics, ML news, and more.