Agility. Avoidance. Automation. Three Ways to Boost Your Bottom Line.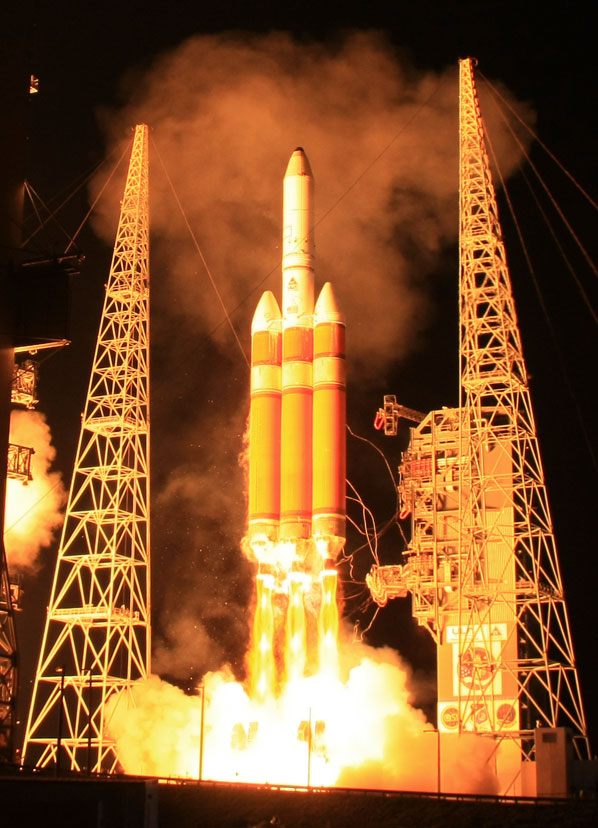 Wow, where has the new year gone to? We're going from resolutions to regrets this week. Then back to smart solutions for automation and remaining agile.
Let's start with the regrets. As B2B marketers, we are vying for the same leads our competitors are going after in a specific, sometimes tightly defined industry. Sometimes we get overly eager, overly wordy or even a little sloppy to capture them.
TweakYourBiz lists some of the common lead generation mistakes and gives some tips to avoid them:
Too much info on forms.
– Solution: Keep it simple. Just ask for name and email.
Chaos in content and graphics.
– Use original, well-structured content to educate customers in the research mode and captivate them through their interest in your business.
– ALSO: Visual marketing is part of content. Quality infographics, images and videos "present the opportunity to be unique and creative" and have "more impact on readers" than mere copy.
Not using social media—or not using it well.
– B2B marketers often see the value in LinkedIn, but Twitter, Facebook and Tumblr also help build the brand, manage customer feedback/responses and promote goods and services. Smartly managing these channels, through dedicated staff or automated tools, will help make a difference.
Old lists. Bad landing pages. Wrong platform.
– List hygiene and maintaining current contact info never go out of style.
– Test, test, and re-test any user experiences before launch. All buttons, graphics and actions should work—and be measurable!
– And with that, use what works. Adjust accordingly.
Enough with the bad habits, as any coach or kindergarten teacher worth anything would say, now to focus on the good behavior. Agility and automation are on the rise, and that's always good for B2B marketers.
Are B2B marketers more agile than a year ago? CMSwire.com revisited an interview with Carla Johnson, president of Type A Communications, to follow up on some 2014 predictions she made.
The good news is: we are more agile, but there is some more work to do. Emphasizing "what can we do to make doing business with customers easier?"
marketers are more agile, better engaged and more responsive to customers. They are better at listening with the goal of creating "systems of engagement" and "experiences that delight audiences." Johnson mentions that we're producing more content than we are listening to and need to focus on the customer more and, particularly, measure more, but overall cross-department coordination among sales, marketing, IT—basically, enterprise-wide—are good for creating "momentum to improve."
A great way to get this momentum is automation and integration. A clickz.com interview with Symantec's social marketing director Charlie Treadwell highlights some essential reasons for integrating automation with social media strategy that all B2B marketers can relate to.
Much like the lead generation mistakes and status report from Ms. Johnson, the driving principles are flexibility, security and customer responsiveness. As the author states, "Technologies will continue to change and new SAAS products will continue to emerge. Content sharing rests in the hands of the user and big companies cannot afford to not deploy social listening (and reacting)."
While discussing a specific security situation and the solution they employed, Treadwell states the important factors that smart automation and social media strategy require:
• Security/peace of mind
• Immediate knowledge of customer concerns and conversations and a way to respond to them
• Use of social media to listen to customers then specifically address their concerns with custom content and responses.
• Communication and strategy among sales, marketing, customer support maybe IT (across all teams involved)
We shall throw in "measuring" for good measure… After all, one of the best uses of automation and integrated marketing efforts through social media is the ability to measure all campaigns to determine what works and crunch the numbers for more insight on how to respond to customers' needs.
The technology and the customer's needs may change, making agility essential. Luckily, B2B marketers are improving customer experience and support through automation, social media responsiveness and outreach, integrated departments with unified strategy, and simple attention to details such as updated contacts and landing pages that work. 2014 might have been the year we woke up to all these factors, but 2015 shall be year we hone and improve them.
Be the first to know
Subscribe to receive the latest B2B marketing research, whitepapers, articles, infographics, ML news, and more.